Device Management
Everything you need to know about your IIoT devices – secure and up-to-date with the Device Portal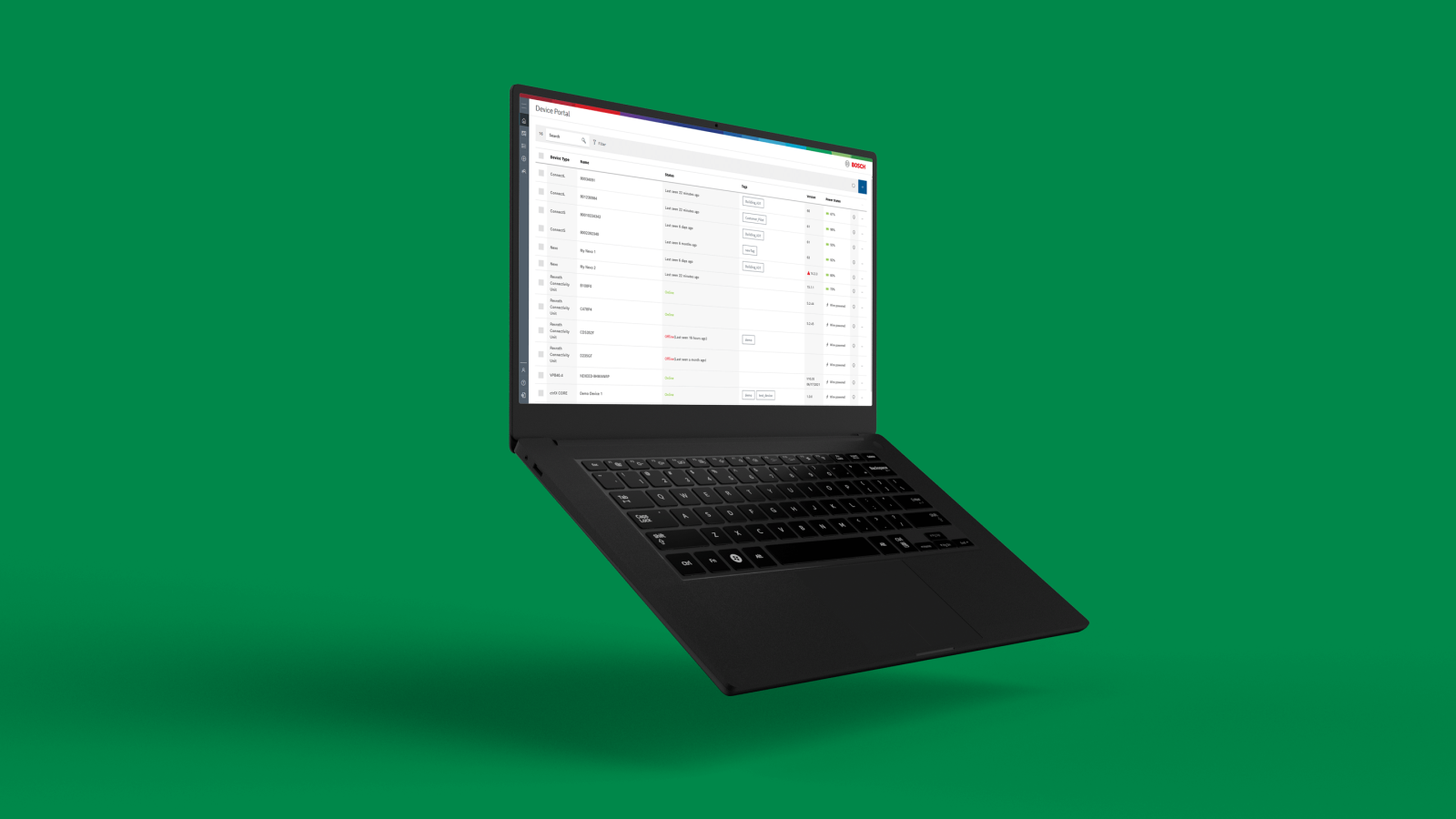 Managing IIoT devices centrally across the world
Benefits at a glance:
Central management and control
Fast installation
of updates and new functionalities
High security for all IIoT devices
throughout the entire life cycle
Industrial device management: comprehensive and secure
With the intelligence of IIoT devices, the challenges for engineering and operation also grow – interfaces, software and functionalities, for example, must always be up-to-date. An uncontrolled mixed operation or missing device management would lead to incompatibilities and high costs. Device manufacturers, in particular, must therefore ensure that their IIoT devices are always up-to-date with the latest software, because this is the only way that users can benefit from the functionalities without having security concerns. The Device Portal from Nexeed Automation supports this with efficient device management from a single source.
The Device Portal is the comprehensive software solution for the uniform management of all IIoT devices in use. For that purpose, it not only provides an up-to-date overview of all devices, it also enables them to be managed centrally – locally and remotely – including their configuration, the installation of updates as well as of additional functions over the entire life cycle. Other devices can be integrated with little effort. The software only operates with the data specified by the device: Sensitive, production-relevant information is not communicated externally, but remains securely at its defined location.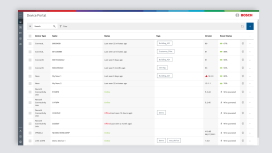 Main functions of the Device Portal
Get in touch with us
Monday - Friday, 9 a.m. - 4 p.m. CET
Telephone
Send us a message