Nexeed Industrial Application System
The factory at a glance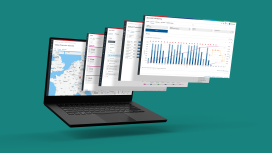 In modern production, there are many individual points of view on machines, processes and data. Whether it is a detailed or a meta level consideration – the different perspectives have one thing in common: They require a lean, forward-looking and connected process that provides guidance and offers a common basis for value creation.
We connect manufacturing and intralogistics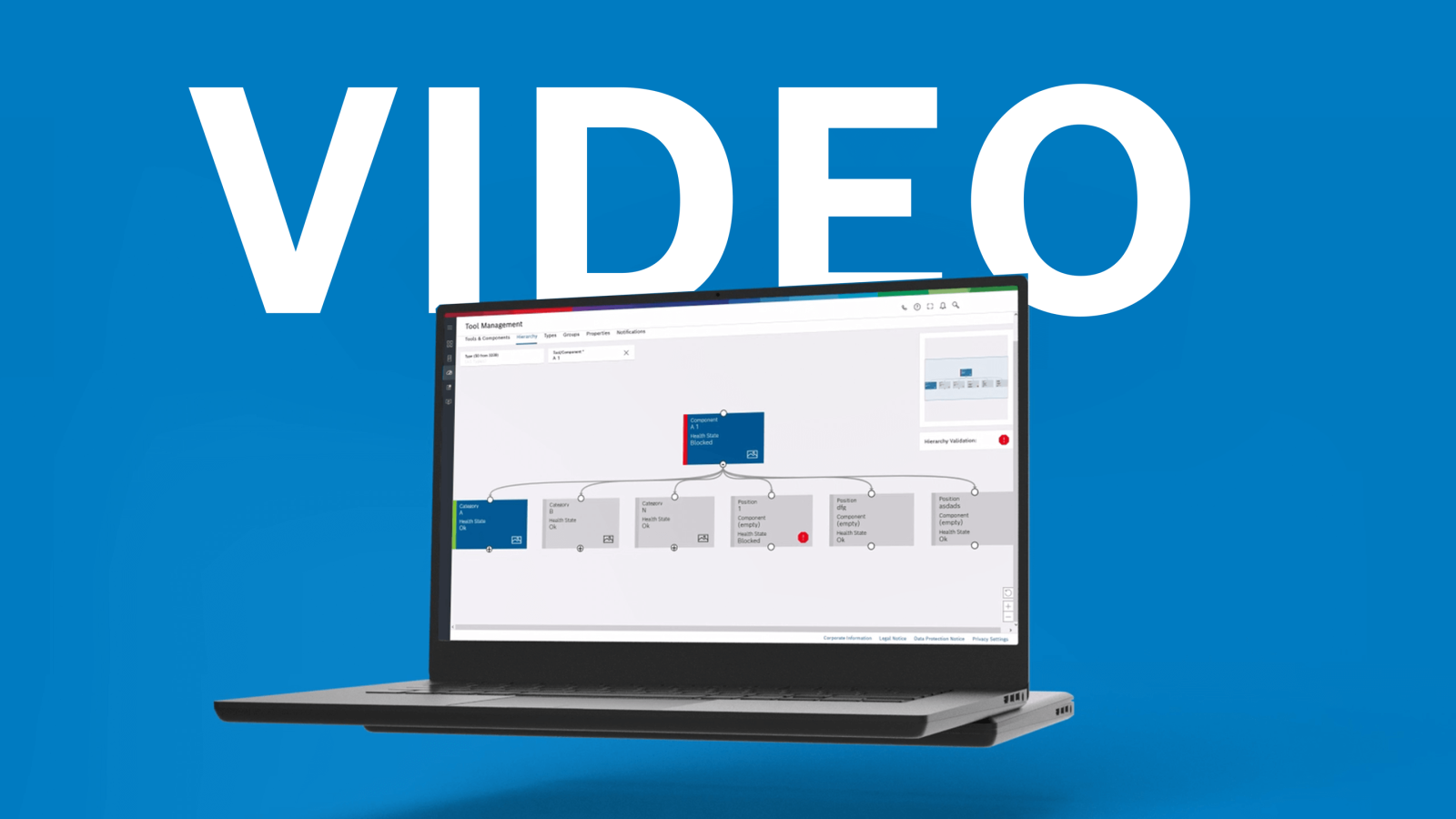 Because of our domain competence in manufacturing and intralogistics, we offer you directly applicable solutions that have been tried and tested in practice. Scalability is elementary: Everyone can control the speed and costs of implementation themselves. All modules are interoperable, access the same data and work together optimally. In addition, open interfaces ensure maximum flexibility so that you can implement your own innovations even faster. Learn more about the Nexeed Industrial Application System in this video.
Improve your KPIs in manufacturing and intralogistics
Increase utilization rate of logistics assets
We digitalize the factory of the future
The areas of application for the Nexeed Industrial Application System grow continuously with your requirements. The IIoT system addresses the challenges and pain points of the respective users. Arising out of real needs, it will also remain true to its credo in the future: Corresponding to customer requirements, the Nexeed Industrial Application System will be further developed in an agile and iterative manner according to UX principles.
Greater availability and competitiveness
Meaningful real-time data ensure production and delivery capability
Faster response thanks to data transparency
Early error detection reduces downtimes to a minimum
Future-proof and maximum flexibility
High scalability, regular updates and extensions
Get in touch with us
Monday – Friday, 9 a.m. – 4 p.m. CET
Stay up to date
Register for our Bosch Connected Industry News service