Execution
Manage production orders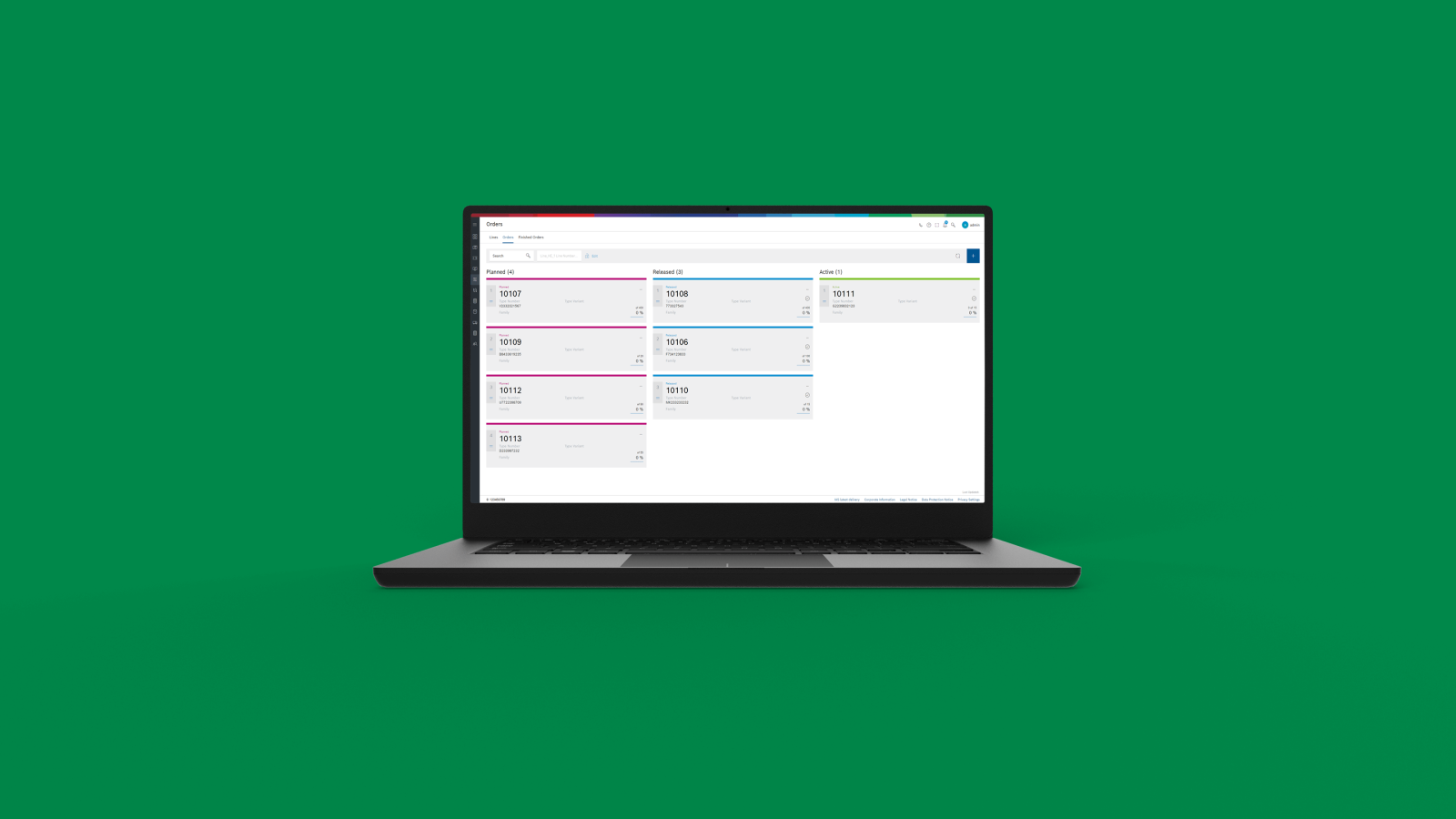 All planned, approved and running orders at a glance
Keeping an overview is one of the most important tasks of production planners. To make this much easier in the future, the Execution area of use enables efficient and flexible management of manufacturing orders. This always ensures a smooth manufacturing process with maximum output, which can also be controlled conveniently and centrally. Amongst others, the Order Management module distributes all incoming production orders and provides clear information.
The user-friendly dashboard gives machine operators an overview of all planned, approved and running orders at a glance. In the future, additional modules will ensure even more efficient production processes. The focus will not only be on the successive automation of entire lines, but also on the central management of materials and machines. The goal: highly flexible, scalable and, above all, transparent manufacturing processes.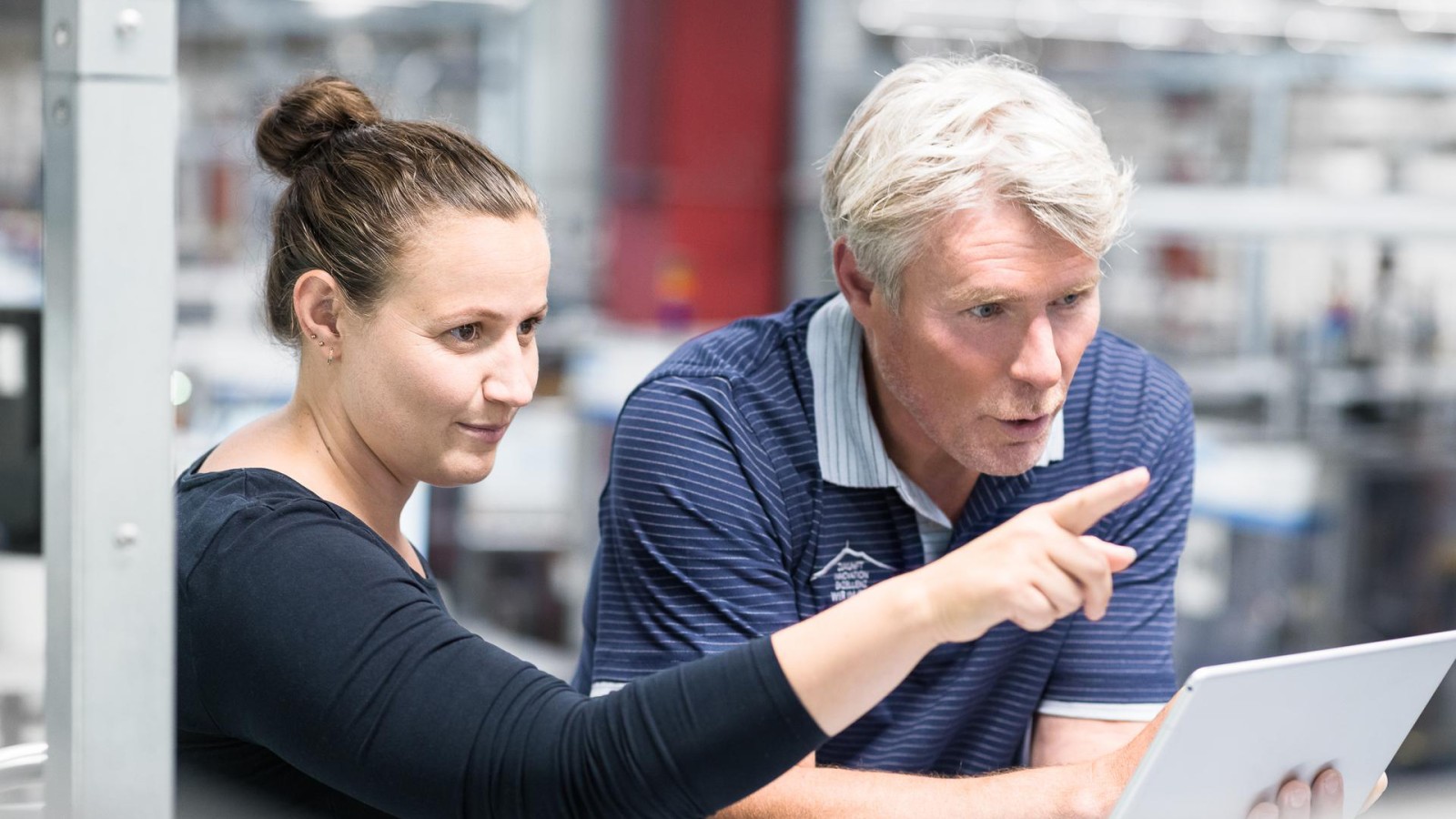 Execution in the Nexeed Industrial Application System
As an area of use of the Nexeed Industrial Application System, Execution addresses the specific challenges and pain points of a certain user group. The areas of use and their modules can be configured and assembled according to individual needs. This way, every user receives optimum support in everyday use.
Get in touch with us
Monday - Friday, 9 a.m. - 4 p.m. CET
Telephone
Send us a message