Intralogistics Starter Kit
The fast track to Industry 4.0: from monitoring and analyses to smart guidance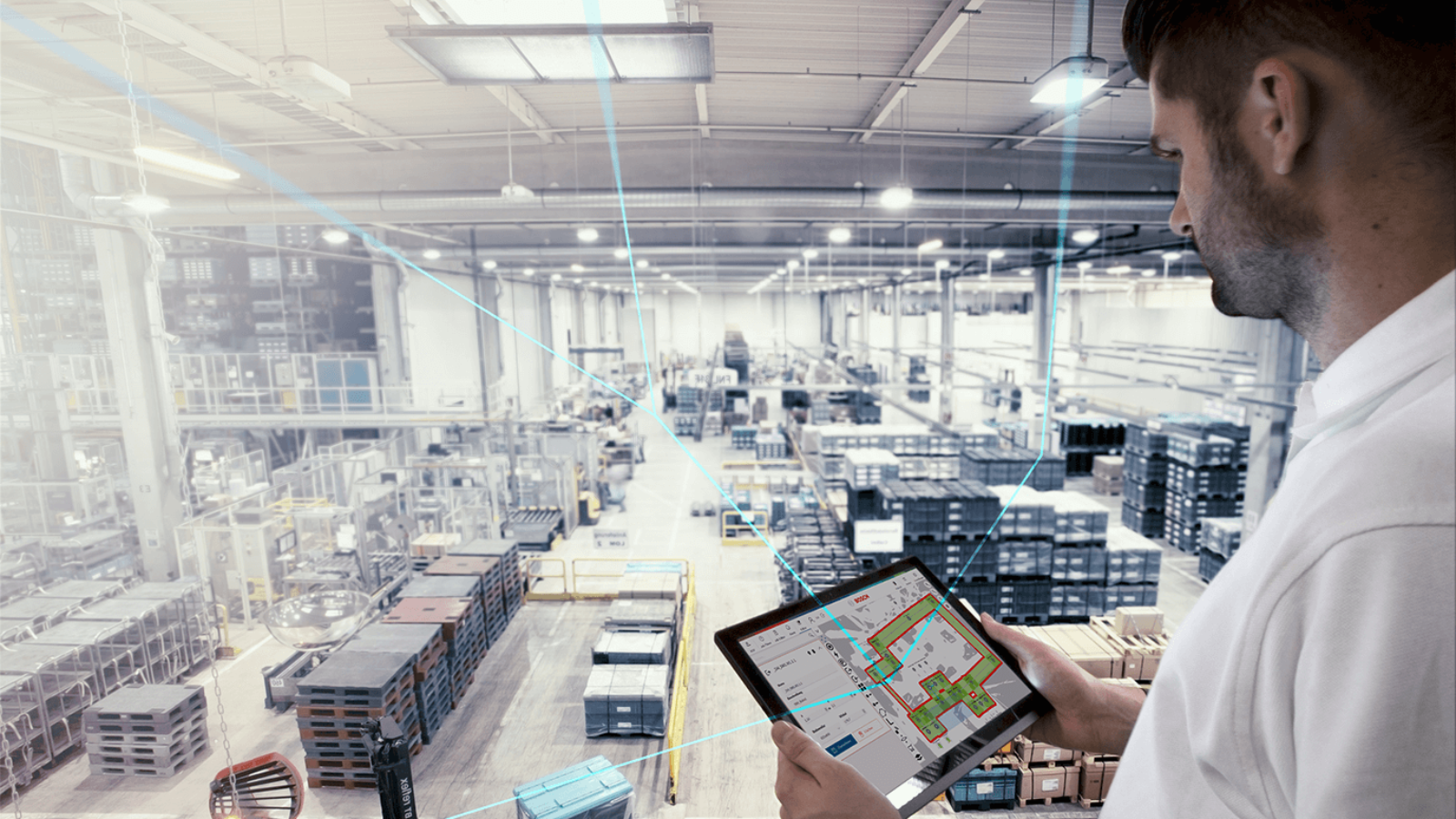 Only a few steps to higher transparency and flexibility in intralogistics
Dynamic routes, intelligent supermarkets, coordinated driverless transport systems – this is the future of intralogistics. With the Intralogistics Starter Kit from the Nexeed Industrial Application System, this future can already be implemented quickly, easily and cost-effectively today. On the basis of specific use cases in transport management, stock management and AGV management, logistics specialists can test the functionalities of the software extensively, and generate immediate added value.
Our tried and tested approach: together with the customer, the experts from Bosch Connected Industry identify a suitable use case for a simple introduction to digitalization in an on-site workshop. The starting point is always a real challenge or pain point, such as inefficient transport routes with many empty runs or lanes with high allocation errors. As part of the starter kit, a milk run, six lanes of a supermarket or two AGV types can be connected to the Nexeed Industrial Application System.
Elements of the Intralogistics Starter Kit
Use case workshop
On-site workshop to identify and implement your use case
Demo license
Nexeed Industrial Application System with all Intralogistics and Operating Base Applications
Provisioning and operations
On external virtual private cloud (e.g. Azure)
User training
Individual online and video training
Remote support
Support for the use case and the integration of the logistics assets in the system
We implement your use case together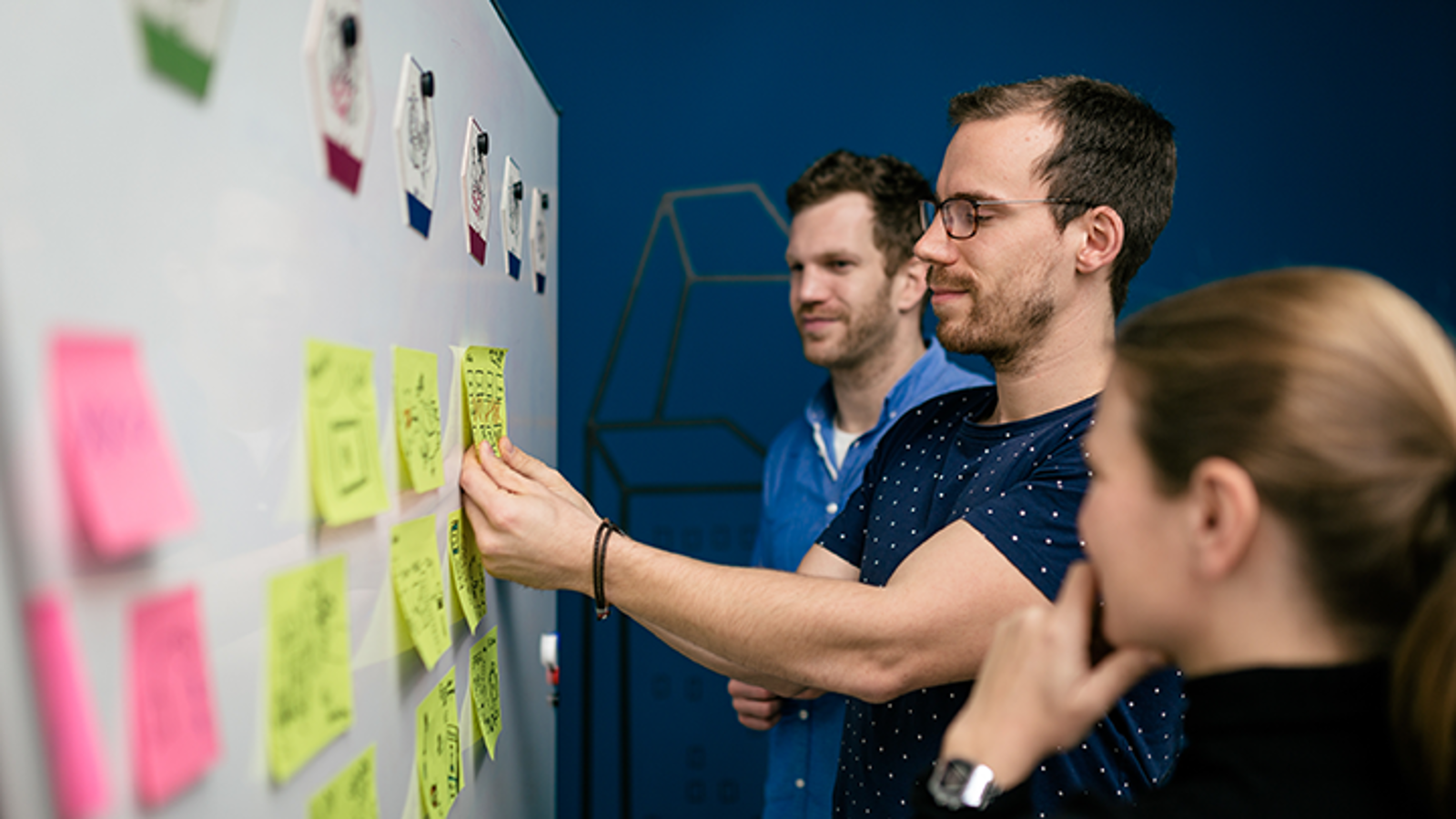 The Intralogistics Starter Kit does not waste valuable time with dummy data or limited test operations. From day one of the three-month Starter Kit phase, all modules from the area of use Intralogistics, as well as the area of use Operating Base are fully available and work with real data from ongoing logistics or manufacturing processes. This makes it possible to discover optimization potentials immediately and to increase efficiency even during the test phase.
Of course, the experts from Bosch Connected Industry are always available to provide support: A one-hour user training session, online tutorials and remote support will answer any questions about the installation and use of NEXEED and its further options.
After the Starter Kit phase, users can decide whether and which area of use or modules they will continue to use, and how the implemented use case can be extended to other vehicles or lanes.
Get in touch with us
Monday - Friday, 9 a.m. - 4 p.m. CET
Telephone
Send us a message