Machine & Equipment
Minimize downtimes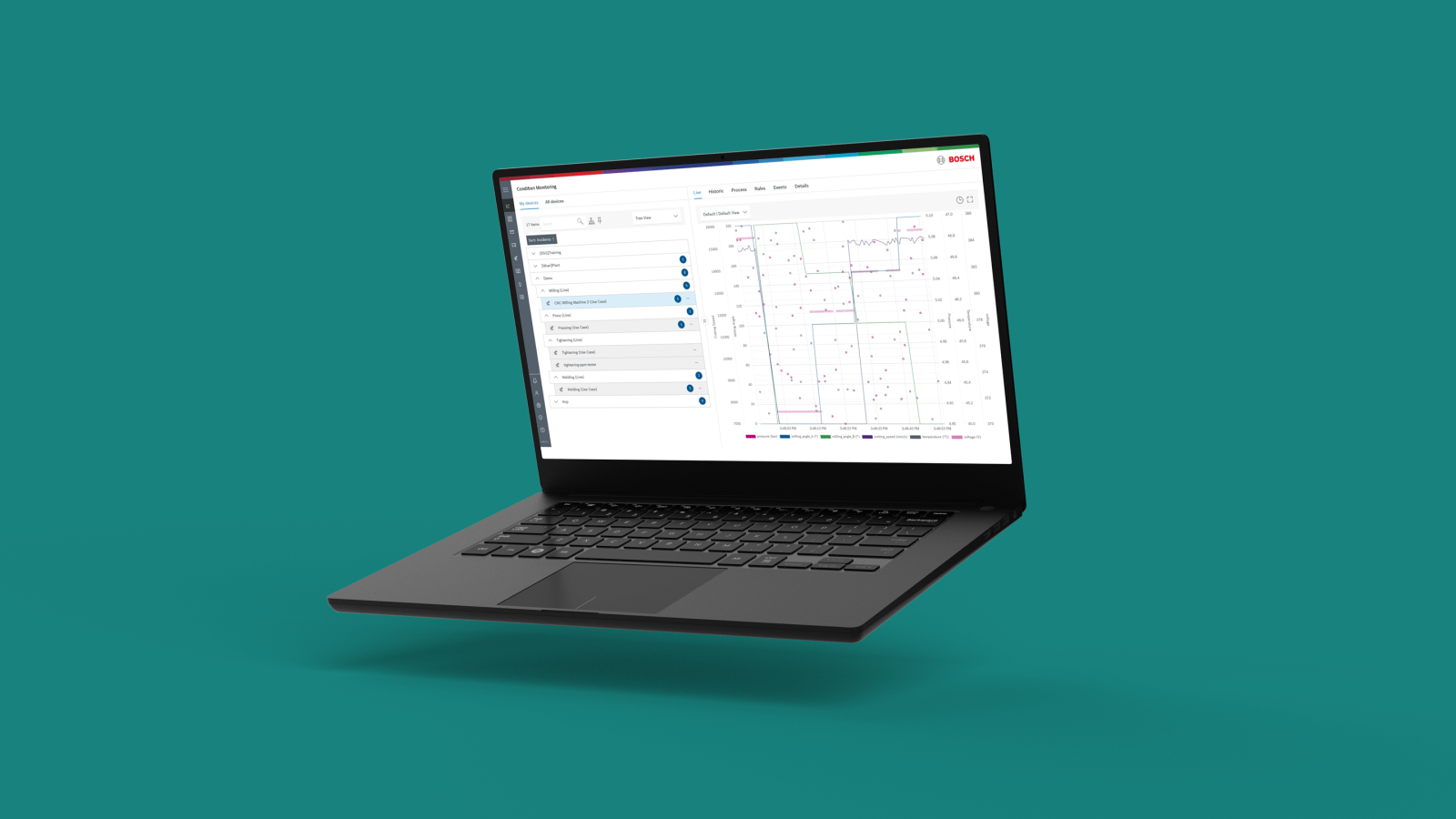 Permanent overview of machine conditions and maintenance processes
Machines are the heart of production. With Machine & Equipment, the responsible employees know precisely what their status is and where expensive tools are located at all times. Production and machine data are centrally collected, harmonized, and visualized. This creates a comprehensive picture of the current machine status, which enables employees to make short-term decisions in the event of errors or disruptions and to perform corrective maintenance activities faster, more efficiently and more sustainably. The dashboard provides users with exactly the required information for higher-level production and resource planning, or for upcoming maintenance tasks.
The latter can also be updated with additional information, which makes work a lot easier for maintenance staff. Evaluation options, such as sorting according to the frequency of an error message, are also available for long-term efficiency increases. Complex and costly tools or components can also be monitored and maintained individually. In the future, the Machine & Equipment area of use will be successively expanded to include further modules and functionalities. For example, preventive and autonomous maintenance will be successively integrated. This will allow the ideal maintenance strategy to be worked out for each individual case.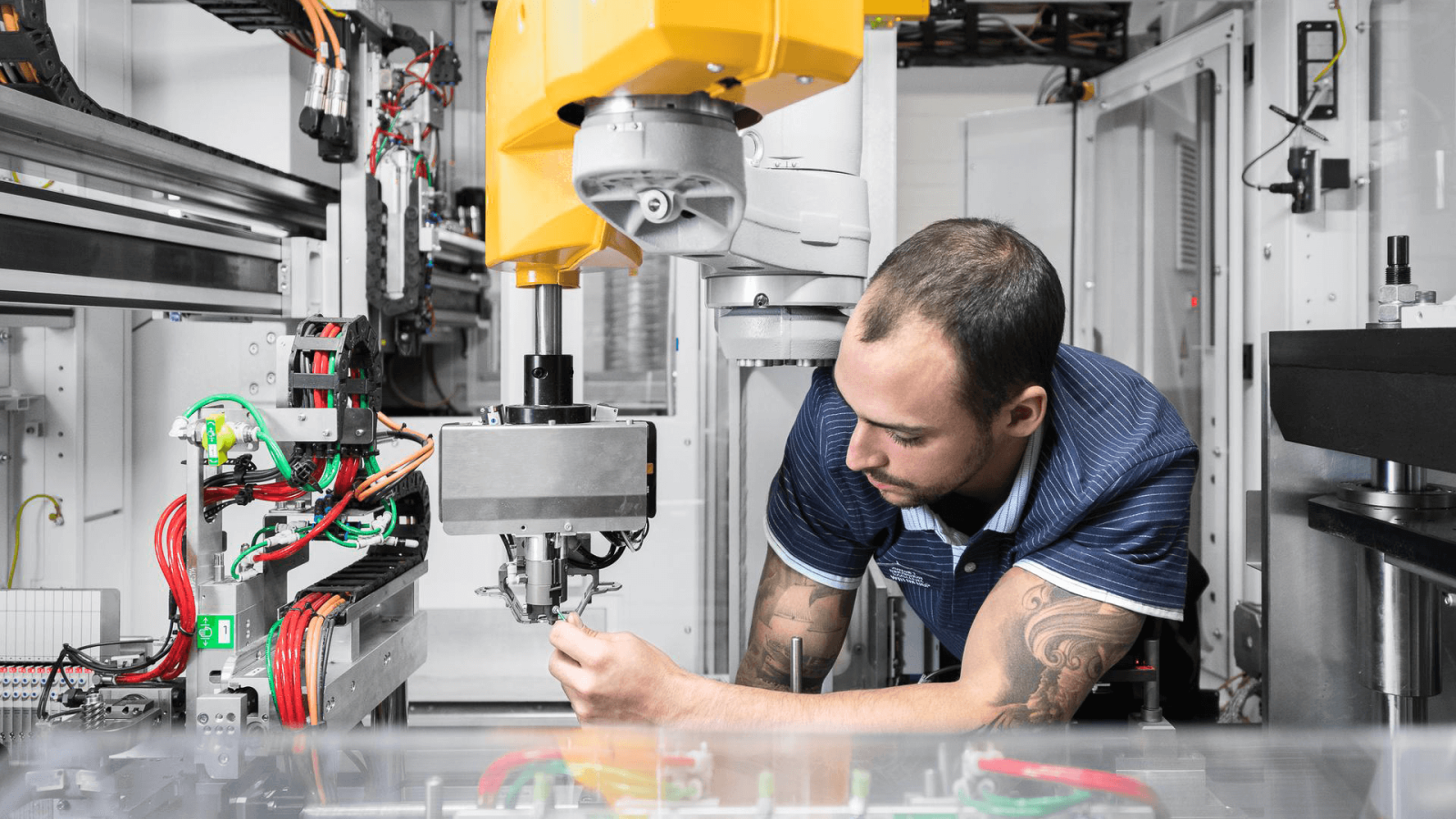 Machine & Equipment in the Nexeed Industrial Application System
As an area of use of the Nexeed Industrial Application System, Machine & Equipment addresses the specific challenges and pain points of a certain user group. The areas of use and their modules can be configured and assembled according to individual needs. This way, every user receives optimum support in everyday use.
Get in touch with us
Monday - Friday, 9 a.m. - 4 p.m. CET
Telephone
Send us a message