Manufacturing Starter Kit
For a fast way into Industry 4.0, start by monitoring and analyzing your manufacturing data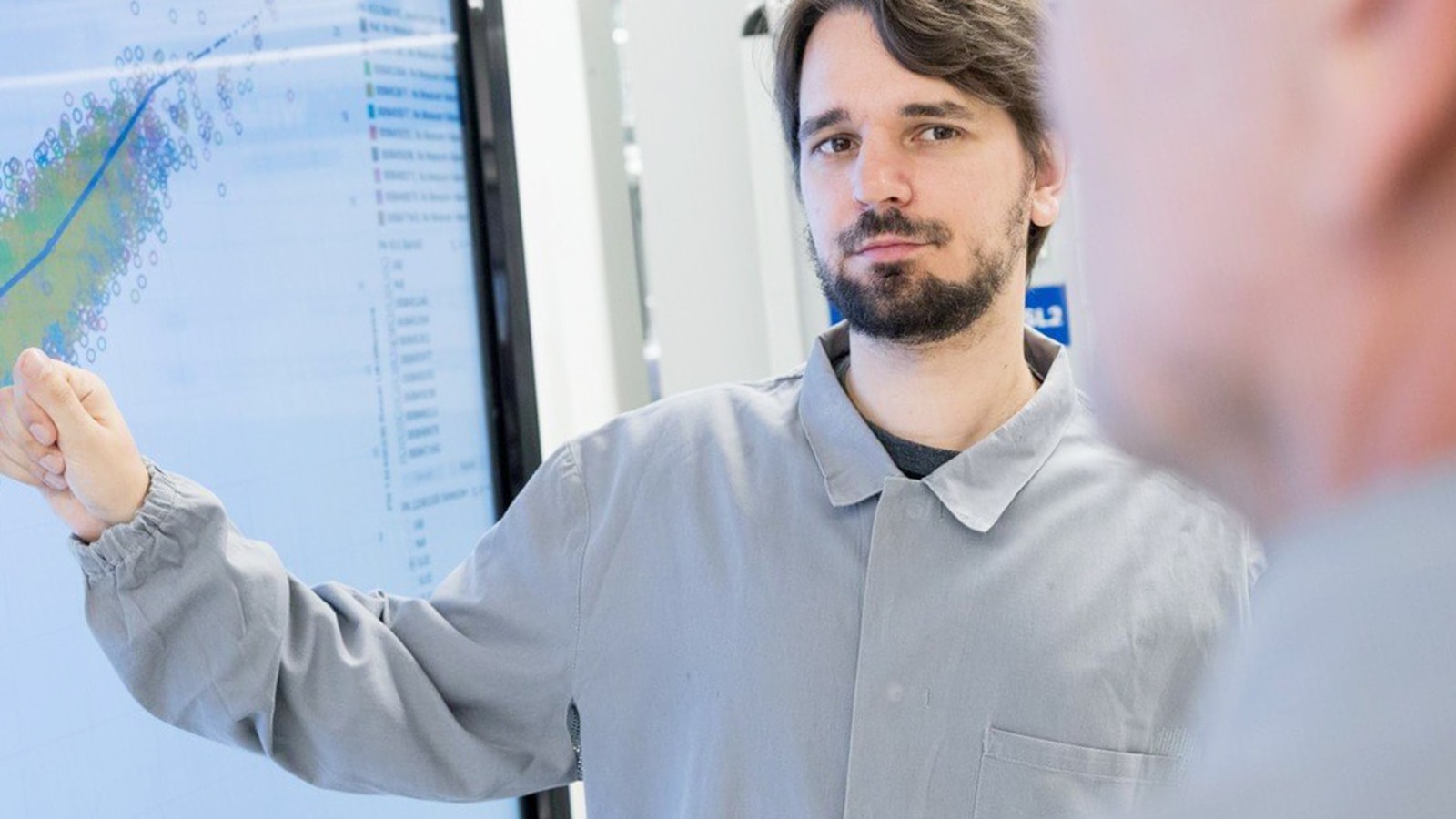 Move from analog to digital in just a few weeks
The Manufacturing Starter Kit from the Nexeed Industrial Application System is specially designed to validate Industry 4.0 use cases quickly and inexpensively – and to generate real added value as early as the test phase. Everything starts with a specific use case from production, be it in the area of maintenance or quality. In an on-site workshop, we identify the reasons for serious pain points.
For example missing notifications and subsequent downtimes when limit values are exceeded, or insufficient transparency in the production process leading to an increasing number of rejects. The digital solution is provided directly after the workshop: with a demo license and supported by the experts from Bosch Connected Industry, employees learn how to approach these challenges with the Nexeed Industrial Application System – little effort and a rapid increase in efficiency.
Elements of the Manufacturing Starter Kit
Use case workshop
On-site workshop to identify and implement your use case
Demo license
Nexeed Industrial Application System with all modules for manufacturing and the Operating Base modules
Provisioning and operations
On external virtual private cloud (e.g. Azure)
User training
Individual online and video training
Remote support
Support for the use case and the integration of a selected machine in the system
We implement your use case together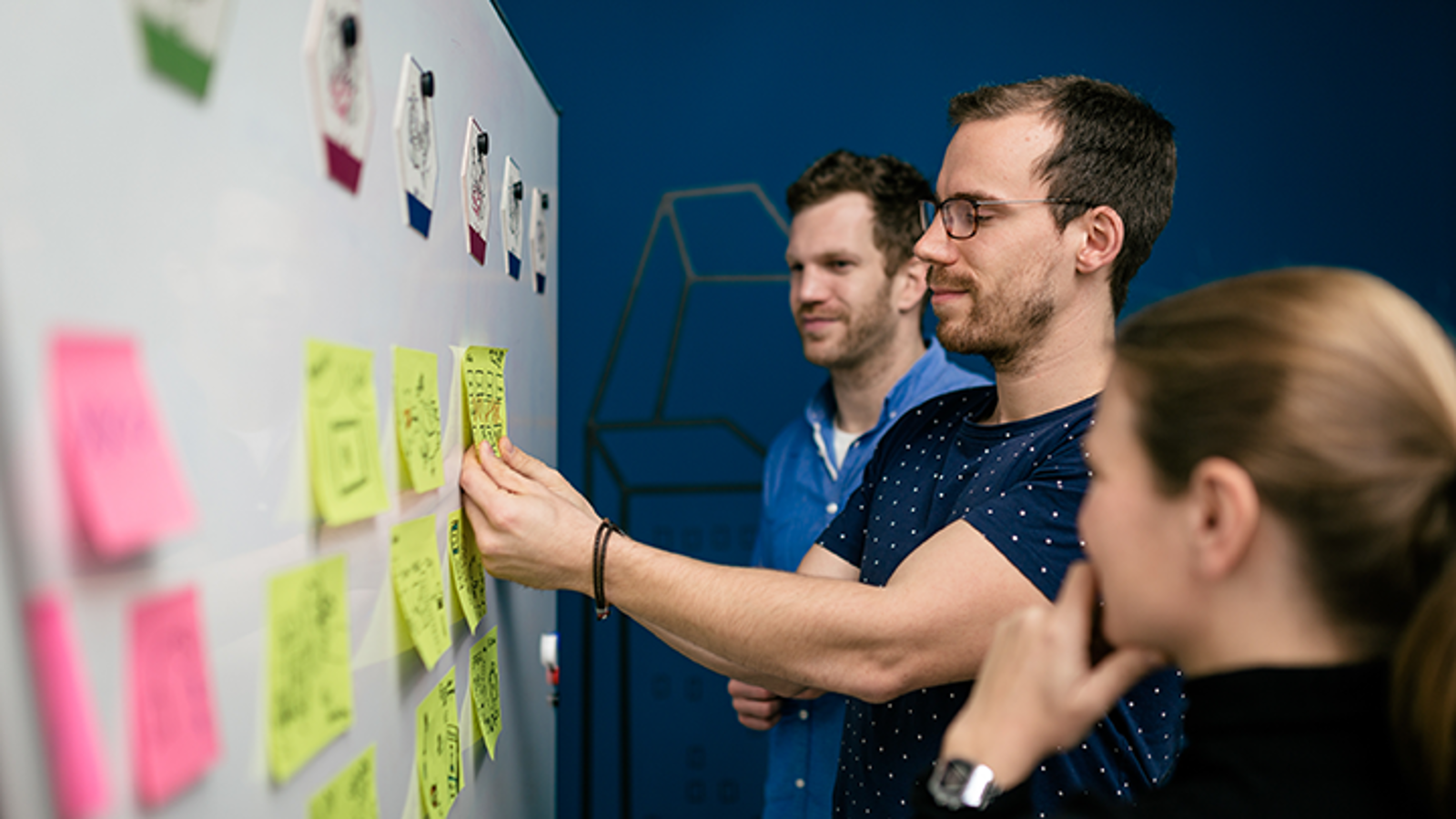 Our software is tested on a real use case during ongoing manufacturing operations. All modules from the Areas of Use Product & Quality, Machine & Equipment and Operating Base can be used extensively for three months. As part of the Starter Kit, up to ten machines or process devices or two production lines can be connected.
Of course, the experts from Bosch Connected Industry are always there to support the users during this period: user training, online tutorials and remote support will answer any questions about the use of NEXEED and its further options.
After the Starter Kit phase, users can decide whether and which packages or applications they will continue to use, and how the implemented use case can be applied to other lines and systems.
Get in touch with us
Monday - Friday, 9 a.m. - 4 p.m. CET
Telephone
Send us a message