Product & Quality
Avoid mistakes systematically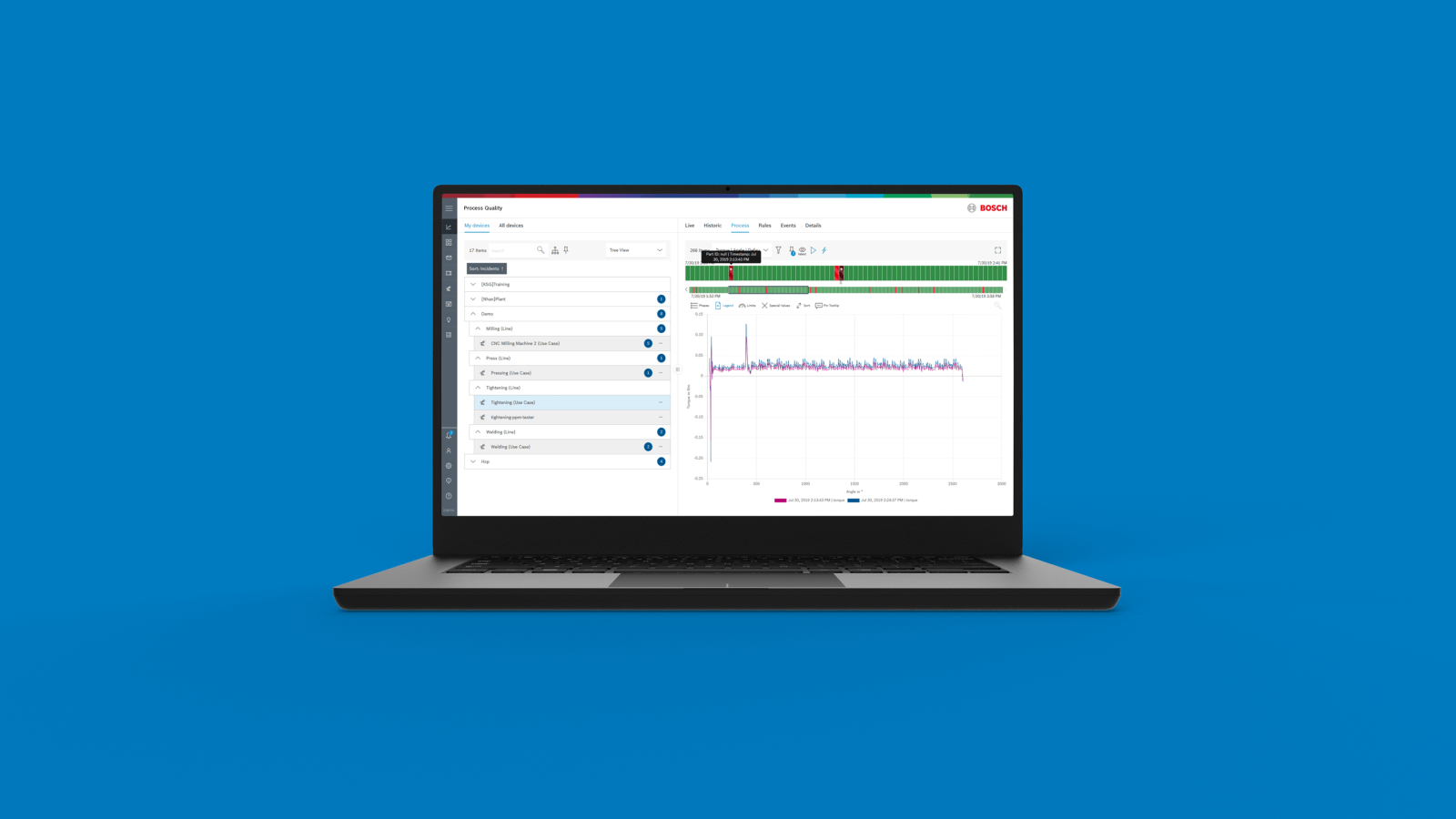 Real-time information for higher product quality
A few millimeters or even micrometers can turn a workpiece into scrap, especially in joining and coating processes. The Product & Quality area of use delivers exactly the information required to optimize production in terms of product quality: The real-time visualization of process data makes it possible to recognize immediately if a sub-step is only minimally outside of the tolerance range. Thanks to the patented analysis functions, systematic errors are detected earlier, and causes can be isolated, which enables a response even before there are any rejects or errors.
Product & Quality is gradually being expanded into a higher-level monitoring and analysis tool. All steps are covered, from the initial creation of a product in the IT system to full traceability, including packaging, delivery to the customer, and individual parts. The causes of a product defect can be quickly and easily traced and rectified – whether the defect was in the process itself or a in a faulty supplied batch.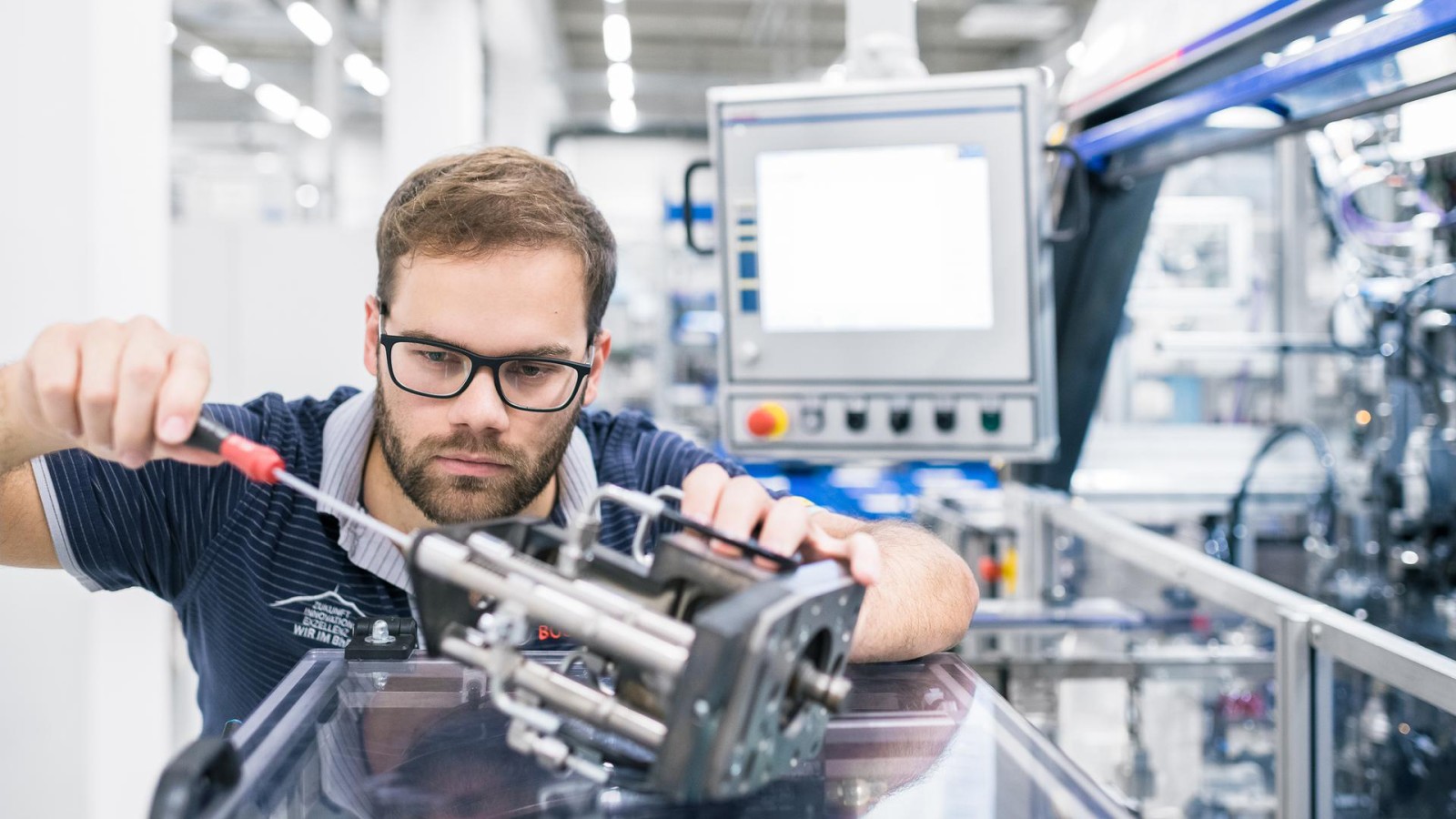 Product & Quality in the Nexeed Industrial Application System
As an area of use of the Nexeed Industrial Application System, Product & Quality addresses the specific challenges and pain points of a certain user group. The areas of use and their modules can be configured and assembled according to individual needs. This way, every user receives optimum support in everyday use.
Get in touch with us
Monday - Friday, 9 a.m. - 4 p.m. CET
Telephone
Send us a message