Shopfloor Management
Make decisions efficiently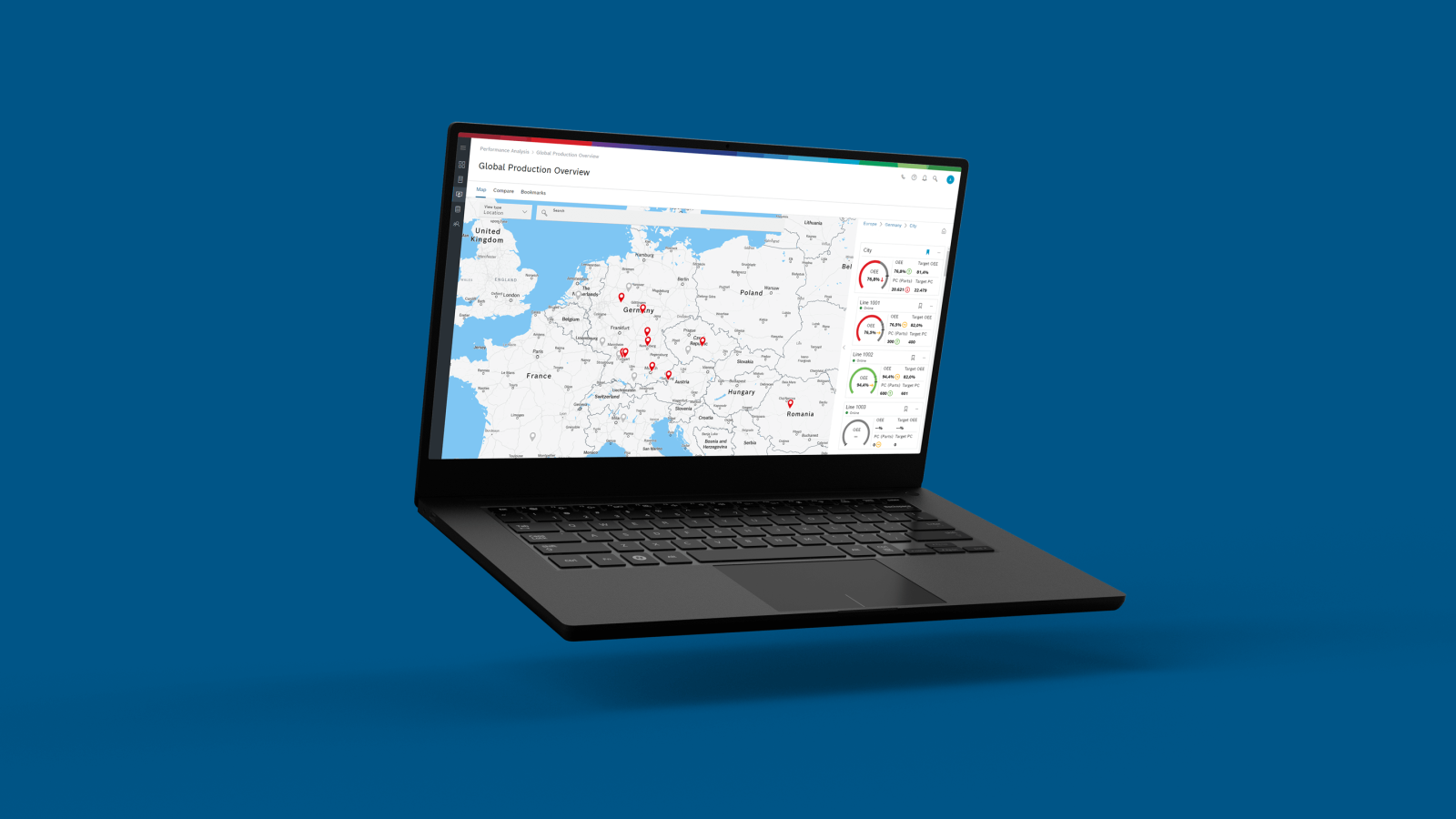 All important KPIs in one system
Everyone involved in manufacturing – CEO, plant, or production managers – needs transparent operations to be able to make efficiency-increasing decisions. The Shopfloor Management area of use enables continuous optimization of ongoing production by making it more transparent. In a global production network, many standardized KPI can be compared and sorted according to business area, product group or plants across sites and in near real time.
The analysis of bottlenecks, malfunctions or inadequate performance can be adjusted to the required level of detail for the individual viewer. Moreover, clear visualizations provide the necessary information in the sense of the lean production system. Employees on the line know at all times whether there are any delays and where they stand with regard to the daily target.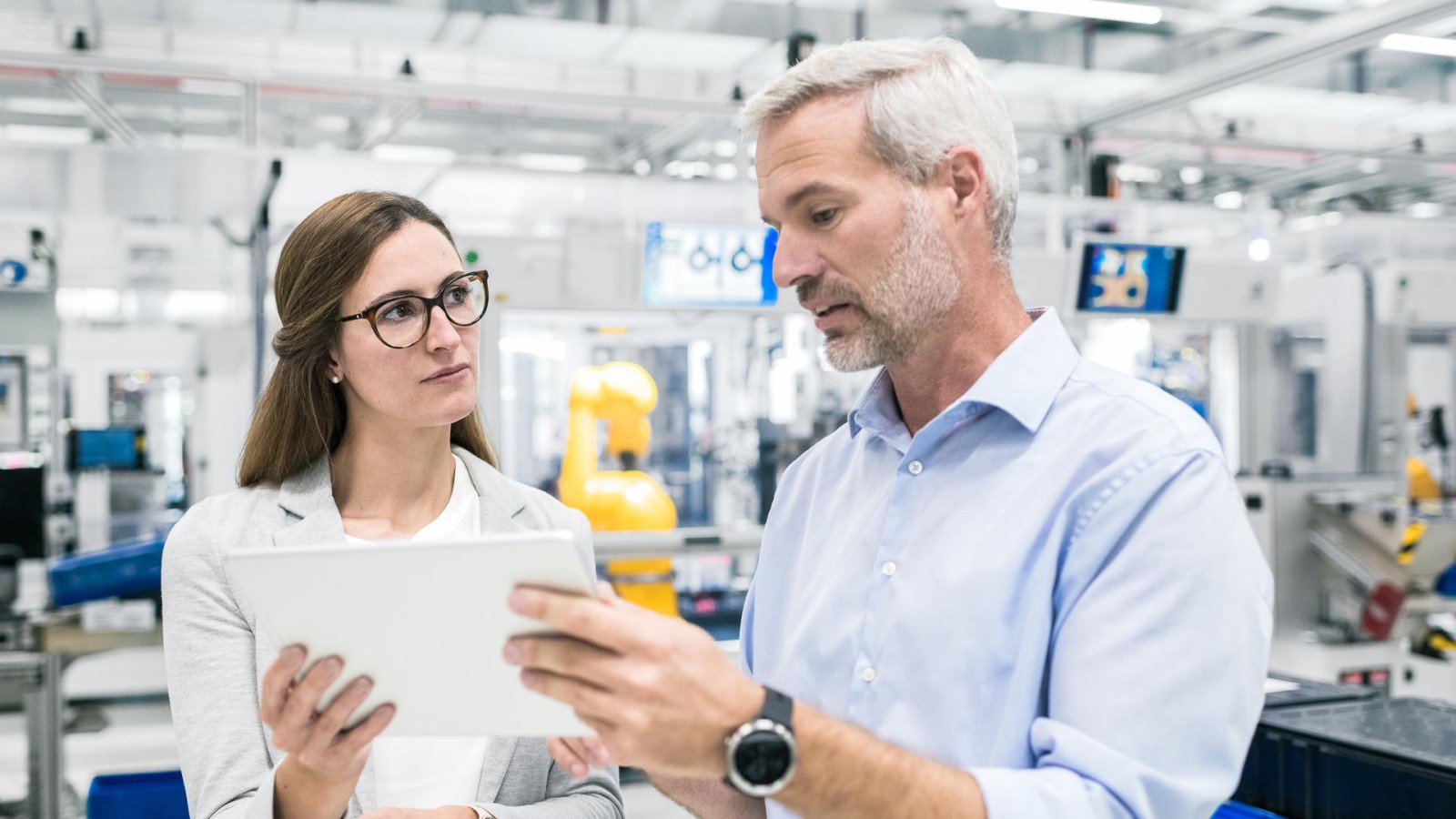 Shopfloor Management in the Nexeed Industrial Application System
As an area of use of the Nexeed Industrial Application System, Shopfloor Management addresses the specific challenges and pain points of a certain user group. The areas of use and their modules can be configured and assembled according to individual needs. This way, every user receives optimum support in everyday use.
Get in touch with us
Monday - Friday, 9 a.m. - 4 p.m. CET
Telephone
Send us a message