Valuable Extensions
Increase efficiency across modules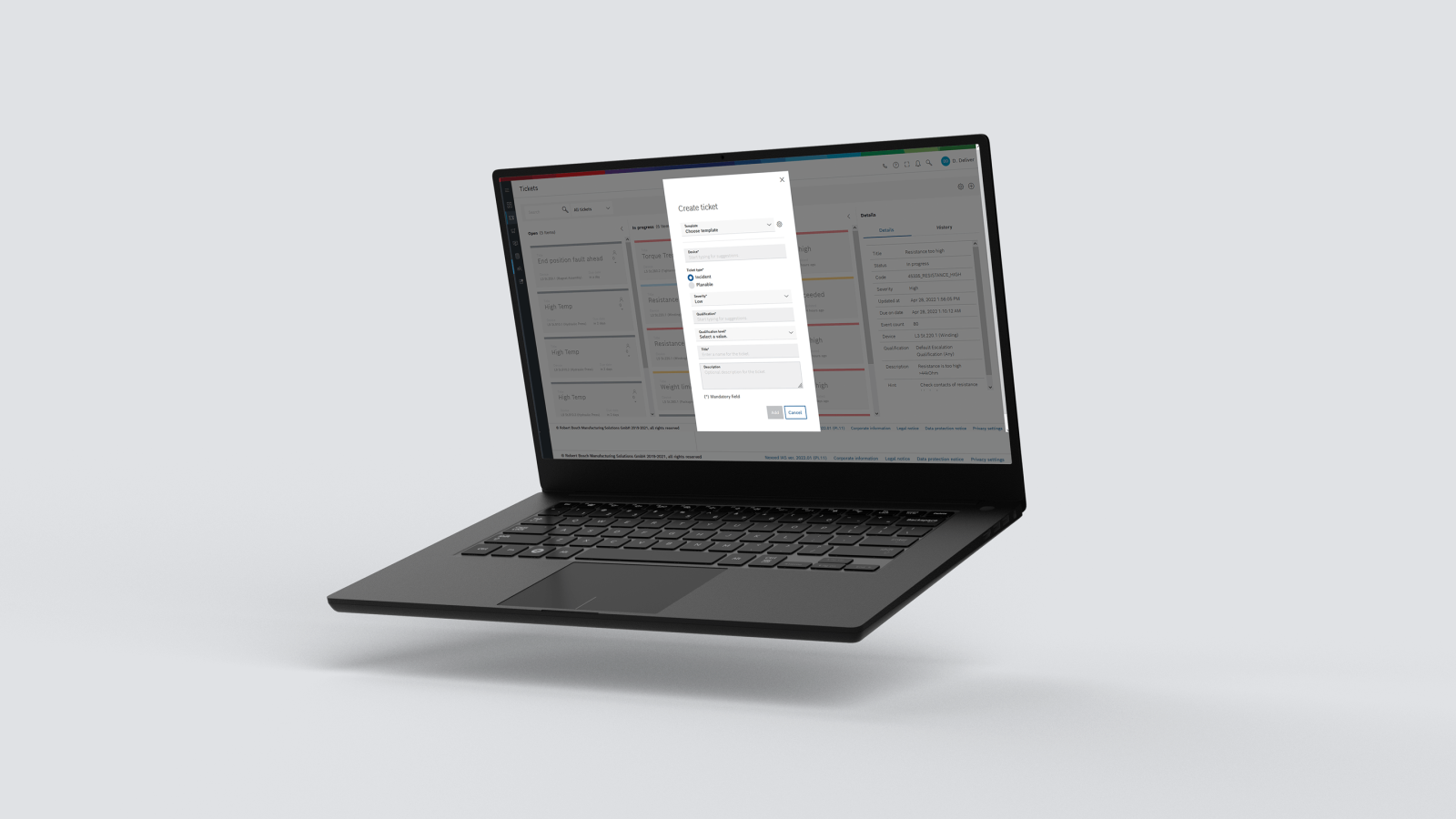 Intelligent solutions for cross-module challenges
How can devices like machines or vehicles be optimally connected and managed? What happens to error messages? How can these be eliminated as quickly as possible? The Valuable Extensions of the Nexeed Industrial Application System are designed to answer exactly this kind of cross-divisional questions with independent solutions for common challenges in manufacturing and intralogistics. The Valuable Extensions can be easily integrated into existing areas of use or modules.
New, value-added functions are immediately available for overall use. For example, the Ticket Management makes sure that messages from the technical modules reach the right person immediately. Direct Data Link offers a powerful extension for optimal connectivity between the Nexeed Industrial Application System and the connected machines. The Device Bridge from Bosch makes it possible to connect all machines with one central solution and to collect all manufacturing data in near real time. The Data Publisher enables the easy data provision to third-party systems. What all Valuable Extensions have in common is the easy implementation phase and full compatibility with the entire Nexeed Industrial Application System.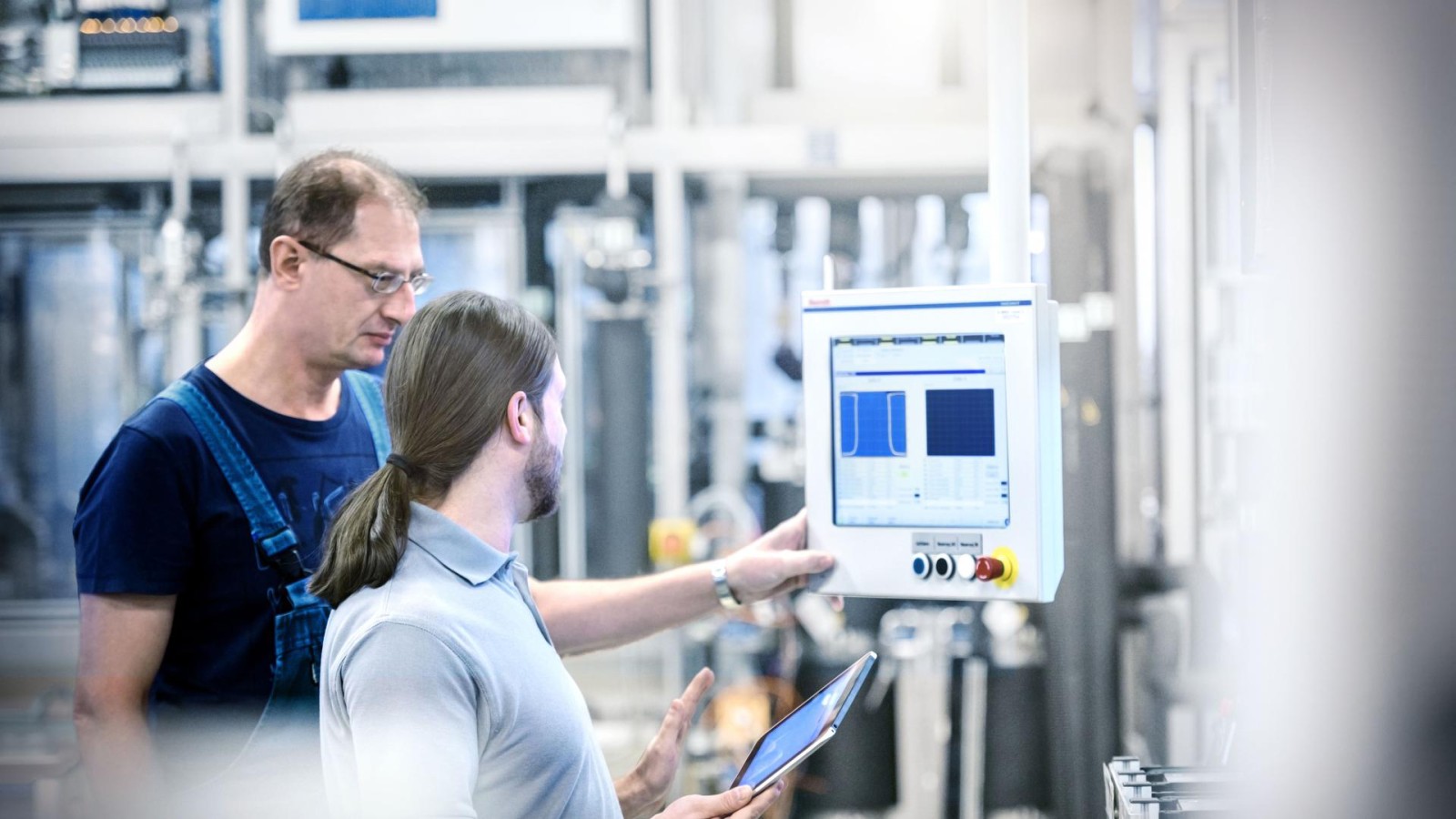 Valuable Extensions in the Nexeed Industrial Application System
As an area of use of the Nexeed Industrial Application System, Valuable Extensions addresses the specific challenges and pain points of a certain user group. The areas of use and their modules can be configured and assembled according to individual needs. This way, every user receives optimum support in everyday use.
Get in touch with us
Monday - Friday, 9 a.m. - 4 p.m. CET
Telephone
Send us a message