Assistance systems
for the intelligent machine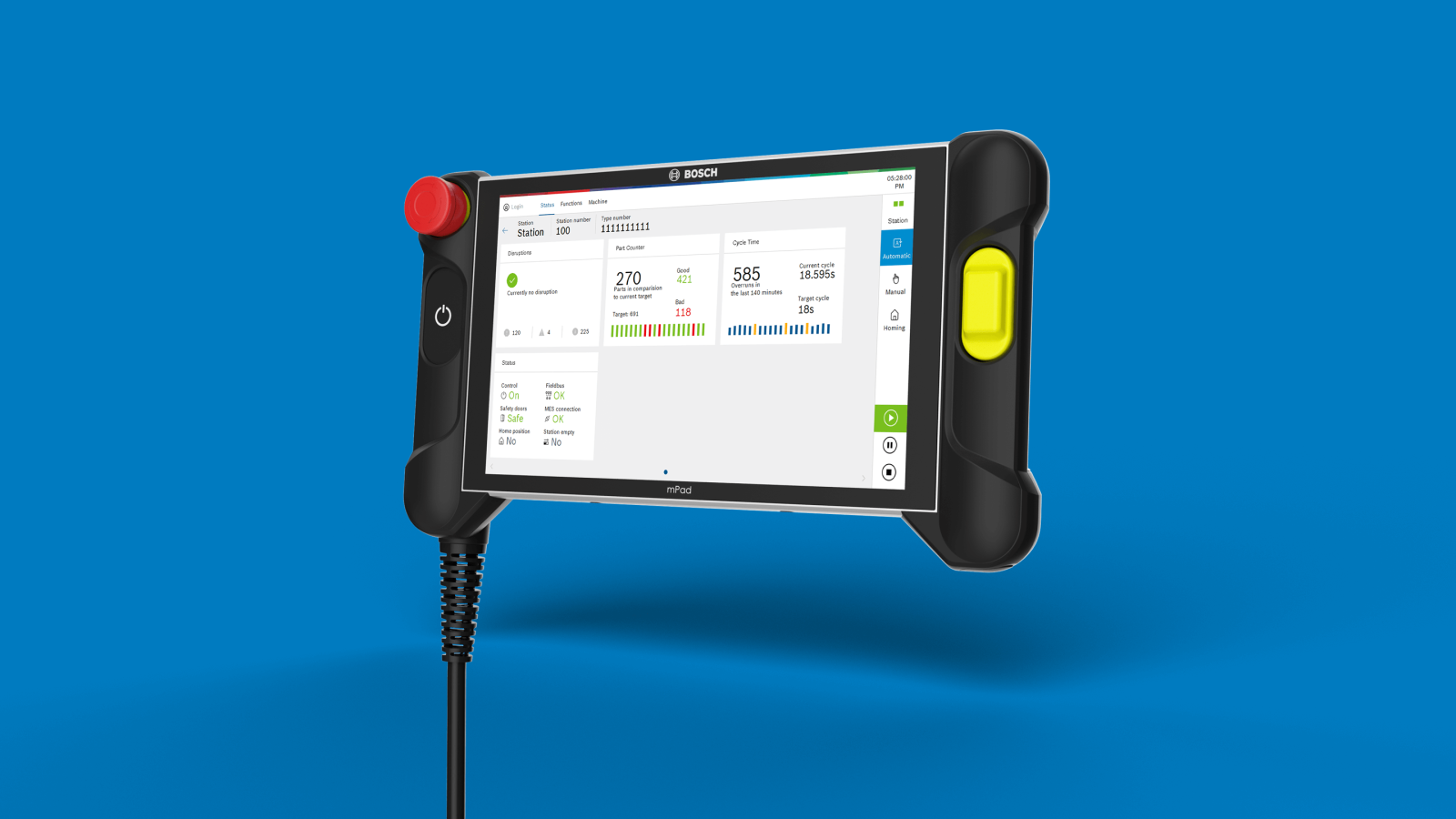 Our assistance systems offer decisive competitive advantages – both in engineering as well as in machine operation. Whether 3D error display, part search, cycle time or condition monitoring – these functions, some of which are manufacturer-independent, extend the service life of machines and ensure smooth production operations. They allow engineering companies to put their machines through their paces before delivery. On the operator side, the standardized visualization and intuitive operation of these assistance systems will make daily work easier for machine operators. Using EDGE functionalities, they can also carry out evaluations right on the machine. All assistance systems are available as machine apps. In this way, machines offer decisive added value independently of MES systems.
Assistance systems at a glance
Quickly identify sources of error and machine components with virtual 3D diagnostics
Thanks to intuitive error diagnostics, targeted maintenance and repair measures as well as direct insight into even complex machines, Virtual Assist takes the HMI to a new level: This assistance system allows virtual 3D machines to be created from CAD models with little configuration effort. In contrast to common 2D representations, Virtual Assist makes it possible to view the machine from a wide variety of perspectives. By using the intuitive diagnostic application, faulty machine parts can be easily located and displayed. This completely eliminates the time for troubleshooting - which speeds up maintenance work and minimizes machine downtimes.
Support for maintenance, service and repair – in real time and right on the machine
With Augmented Assist, machine conditions, individual components and hidden processes of the machine can be visualized in real time and realistically by using a tablet or smartglasses. For example, employees can find errors faster, even in complex machines, and quickly eliminate them by following step-by-step instructions. Augmented Assist is very easy to configure – special expertise and programming skills are not required. Augmented Assist then communicates directly with the machine control system via OPC UA.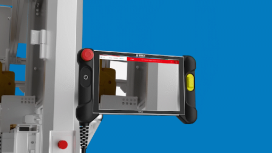 Monitor machine conditions right on the machine
Condition Monitoring is the key to cost-efficient production: The intelligent monitoring of the condition of machines and processes in real time ensures that you are always informed – automatically and reliably – about deviations at an early stage by email, SMS or maintenance ticket. You define the warning and error limits, for example for temperature, speed or cycle time. In this way, preventive measures to avoid potential downtimes can be initiated at an early stage. The result: Fewer cost-intensive failures and a longer service life for your systems and machines.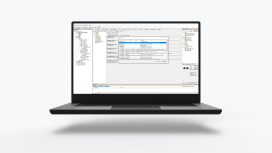 Detect cycle time deviations in your systems and machines at an early stage
With the Cycle Time Assist system, you can effortlessly keep an eye on the cycle times of your entire system. In this way, you can quickly detect cycle time deviations in individual machines or entire production lines and take countermeasures at an early stage to avoid productivity losses. To do this, the Cycle Time Assist records the parts cycle of Control plus-based machines and displays it on the machine's user interface in real time. In addition to the parts cycle, the Cycle Time Assist can start a detailed machine recording over a freely selectable period of time. In doing so, the assistance system logs all the activities of the machine – from every single movement up to communication times with other IT systems: Thanks to the Cycle Time Assist and the optimized interface to Cycle Time Analysis, it is easy to find out where the cycle time deviation comes from.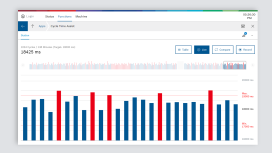 Get in touch with us
Monday – Friday, 9 a.m. – 4 p.m. CET
Telephone
Send us a message
Stay up to date
Register for our Bosch Connected Industry News service