Bosch Industry Consulting
Comprehensive support for a connected production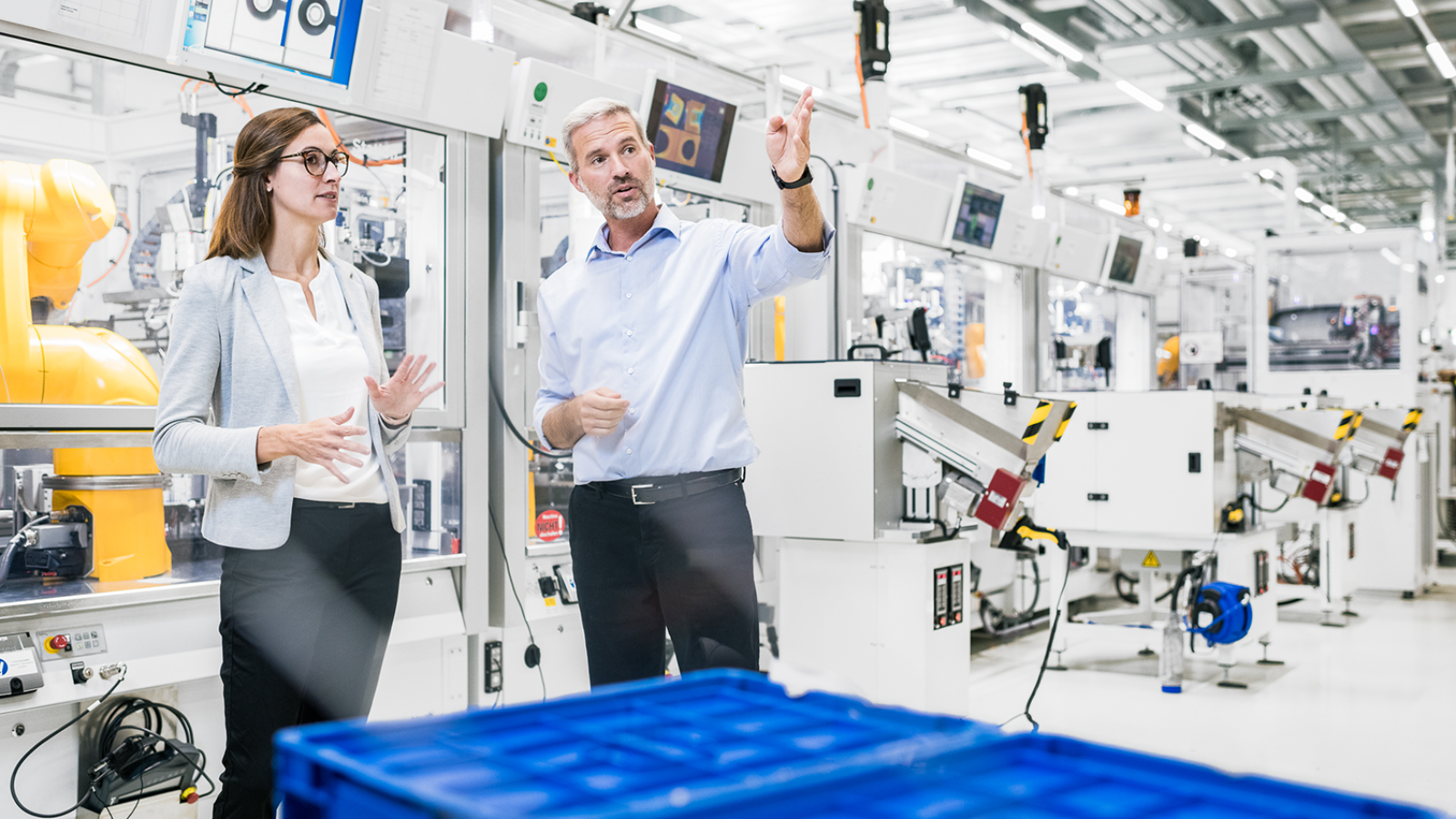 Bosch Industry Consulting is the partner for the connected value stream
We support clients in making processes leaner and production more efficient. We not only make suggestions: we develop concrete solutions – which we then help to implement by drawing on Bosch's wealth of experience as both a leading user and a leading provider of Industry 4.0.
Practice-oriented consulting
Extensive pool of experts with operational experience
Partner through-out the digital transformation of production and logistics
We accompany customers on the path to connected production and logistics
Backed by the experience from many successful projects and the extensive expertise within the Bosch group. Our white paper will take you on an Industry 4.0 learning journey.
Get in touch with us
Monday – Friday, 9 a.m. – 4 p.m. CET
Stay up to date
Register for our Bosch Connected Industry News service