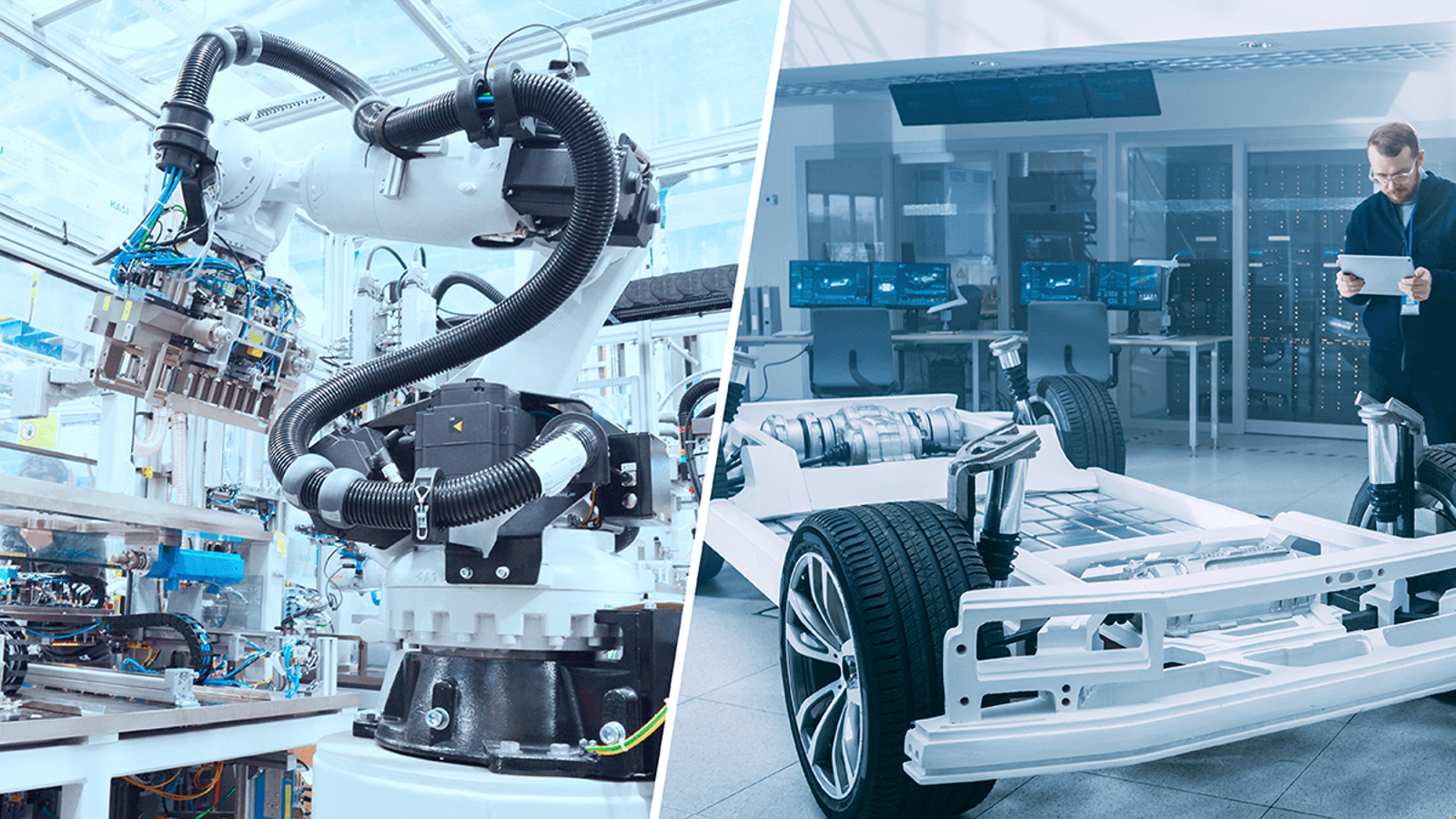 The future is battery-powered
E-mobility is the future of the automotive industry. However, its success depends largely on the heart of the electric-powered vehicle: the battery. Not only performance is crucial, but also availability in times of high demand. Battery cells also play an increasingly central role in the energy sector as storage media for electricity from renewable sources. Advancing the production of battery cells in Europe means becoming independent of external markets and establishing secure and sustainable supply chains. Manufacturers must be competitive on an international level and build up their production with a focus on efficiency and flexibility. The key: Industry 4.0.
Innovative software for successful battery production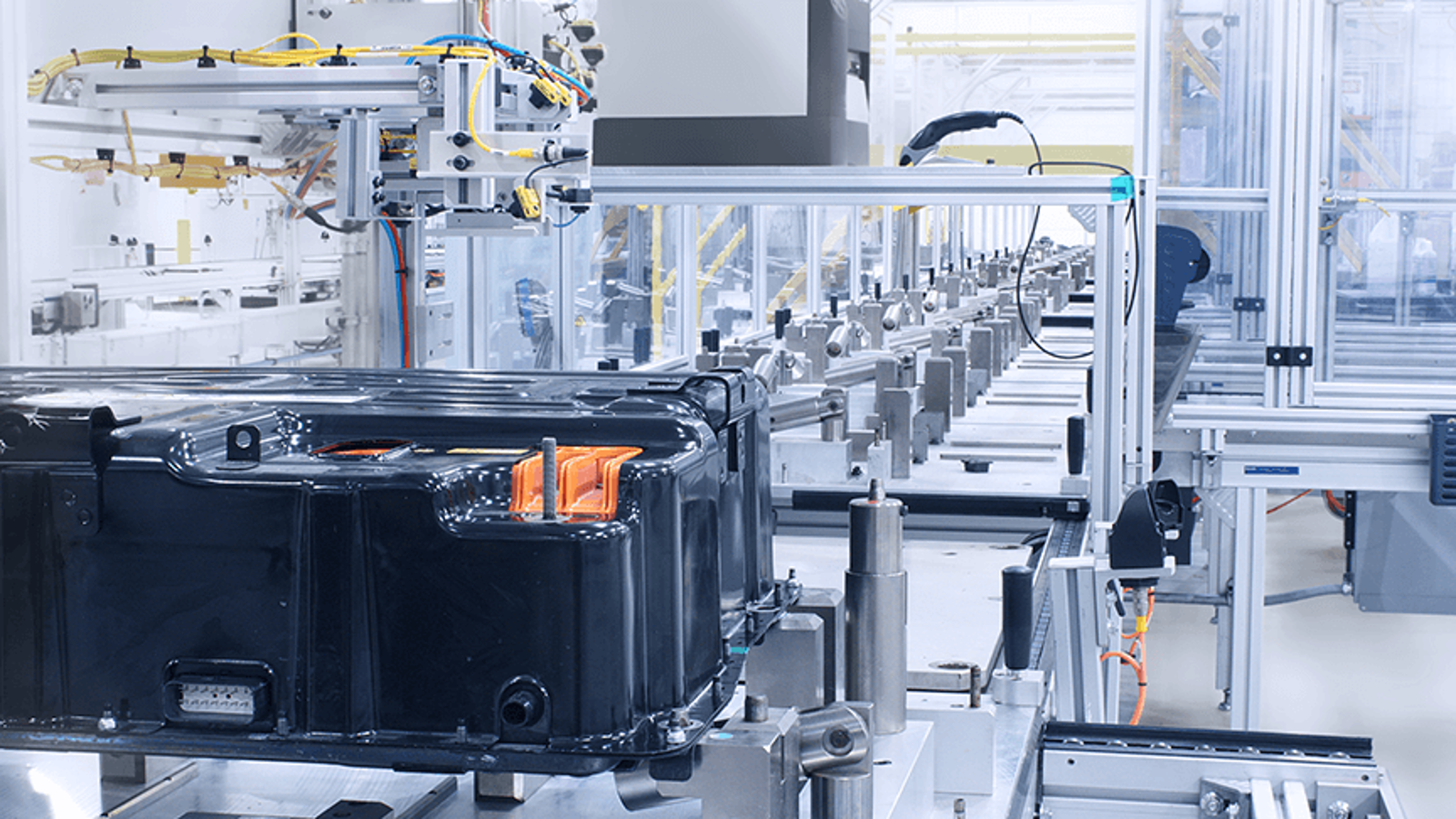 A key challenge for European manufacturers is keeping up with the rapid pace of the international battery market. Production must start up quickly and respond flexibly to changing needs or customer requirements. The often high reject rates also need to be reduced significantly. Bosch Connected Industry therefore uses Bosch's extensive manufacturing expertise to provide solutions for battery production – from the initial ramp-up of the line to tracking the cells beyond the plant boundaries. To do this, we use innovative technologies such as digital twins. We not only supply the software, but also advise you individually throughout your digitalization journey.
Get in touch with us
Monday – Friday, 9 a.m. – 4 p.m. CET
Telephone
Send us a message
Stay up to date
Register for our Bosch Connected Industry News service