Strategically reducing costs in theory and practice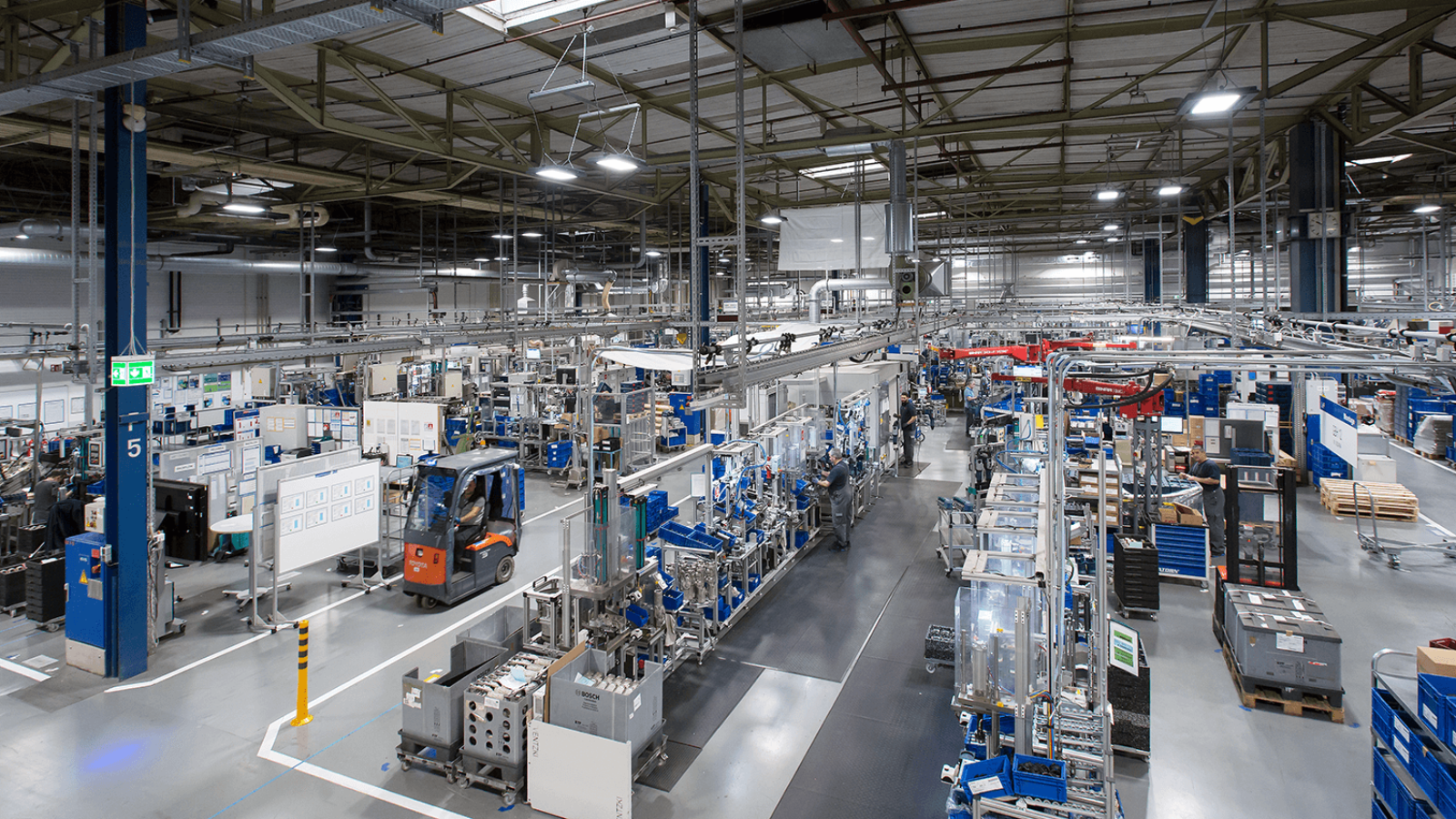 In economically challenging times, cost reduction is right at the top of their agenda for many companies. However, the self-directed measures often consist of selective, short-term initiatives without clearly defined goals. In order to successfully and, above all, permanently reduce costs in production and logistics, a strategic approach is required.
In this white paper, Jonas Dahlmann, Senior Consultant Lean & Industry 4.0, describes the four-step strategy used at Bosch for efficient cost reduction. The structured method is described in detail, starting with the initial definition of goals, the identification of cost drivers and the derivation of measures up to tracking and reporting. Selected practical examples also show how this strategic approach leads to concrete, measurable results, both in Bosch plants and in external customer projects.