Solutions for manufacturers of industrial components
Always on the pulse of the product, even beyond the factory boundaries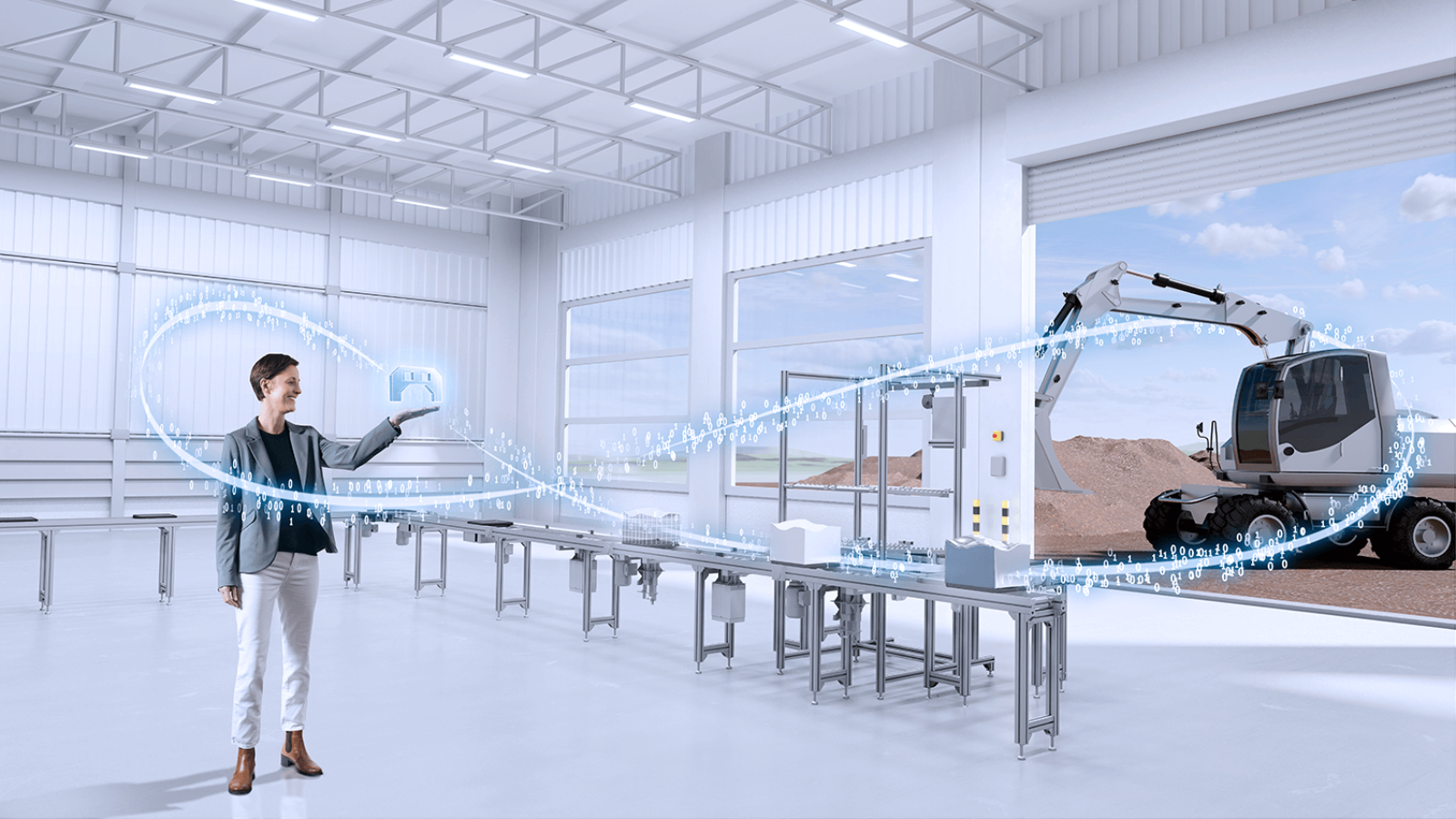 Start your first data-driven project for your industrial components with us!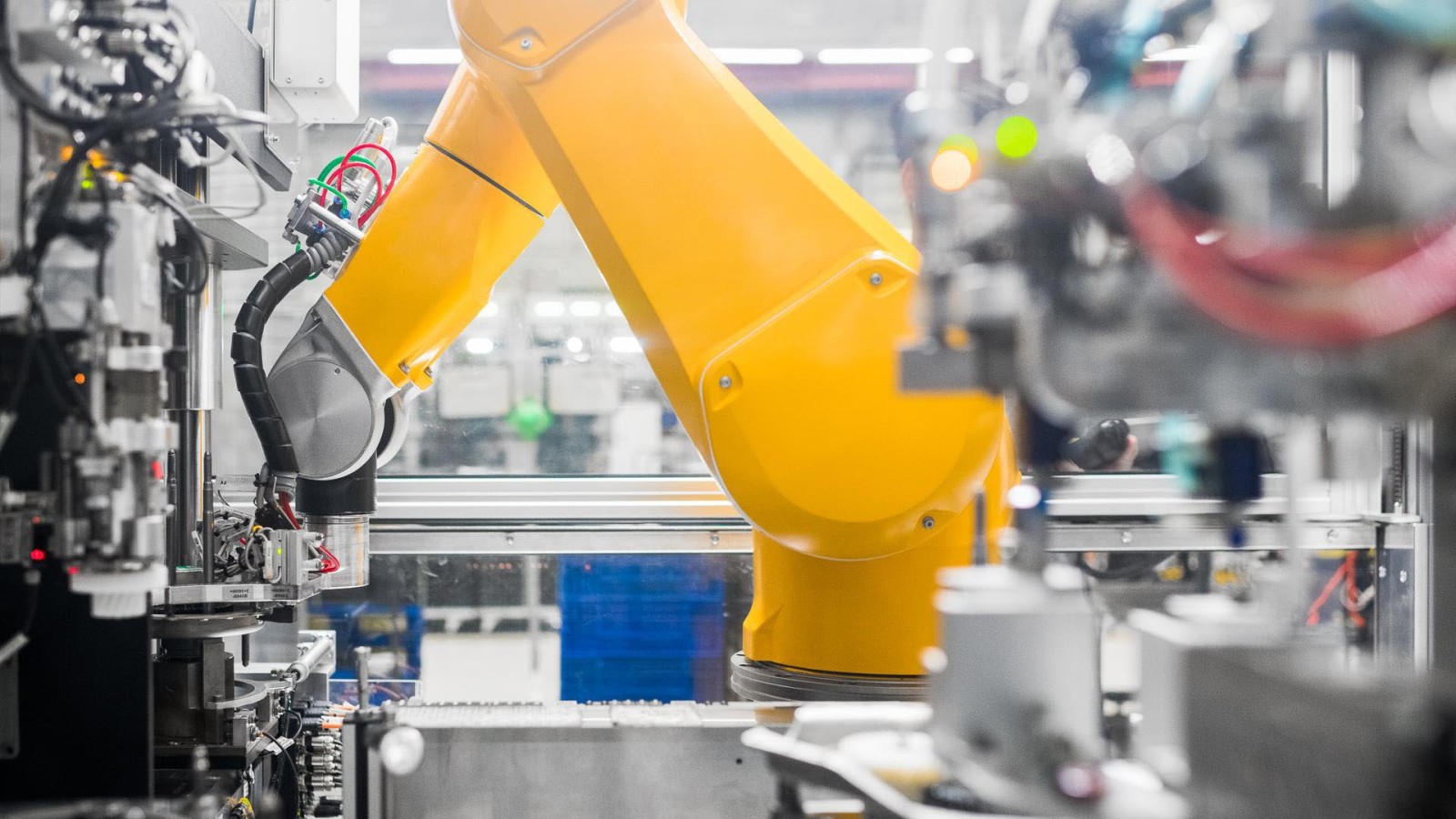 Bosch Semantic Stack Tools for the optimal start
Digitalization is advancing in leaps and bounds; more and more data is accumulating along the entire life cycle of a product. If you throw this data from different phases together, you have a powerful "data lake", but on its shores the individual users continue to sit on dry land or get lost in a flood of data they can neither use nor interpret. Bosch's approach to modern manufacturing is therefore a tight network of "digital, decentralized irrigation ditches" through which targeted information can be found and accessed.
We create the conditions for this transparency with the Bosch Semantic Stack Tools. Raw data is put into the right context and described semantically with the digital twin approach. This leads to seamless traceability all the way to field deployment. With aspects and knowledge graphs, we are creating the basis for a new generation of software solutions for the connected industry. The big advantage: native IT is not in competition with the new solutions; instead it serves as a backbone and enabler for the first use cases.
Project example from the industrial components sector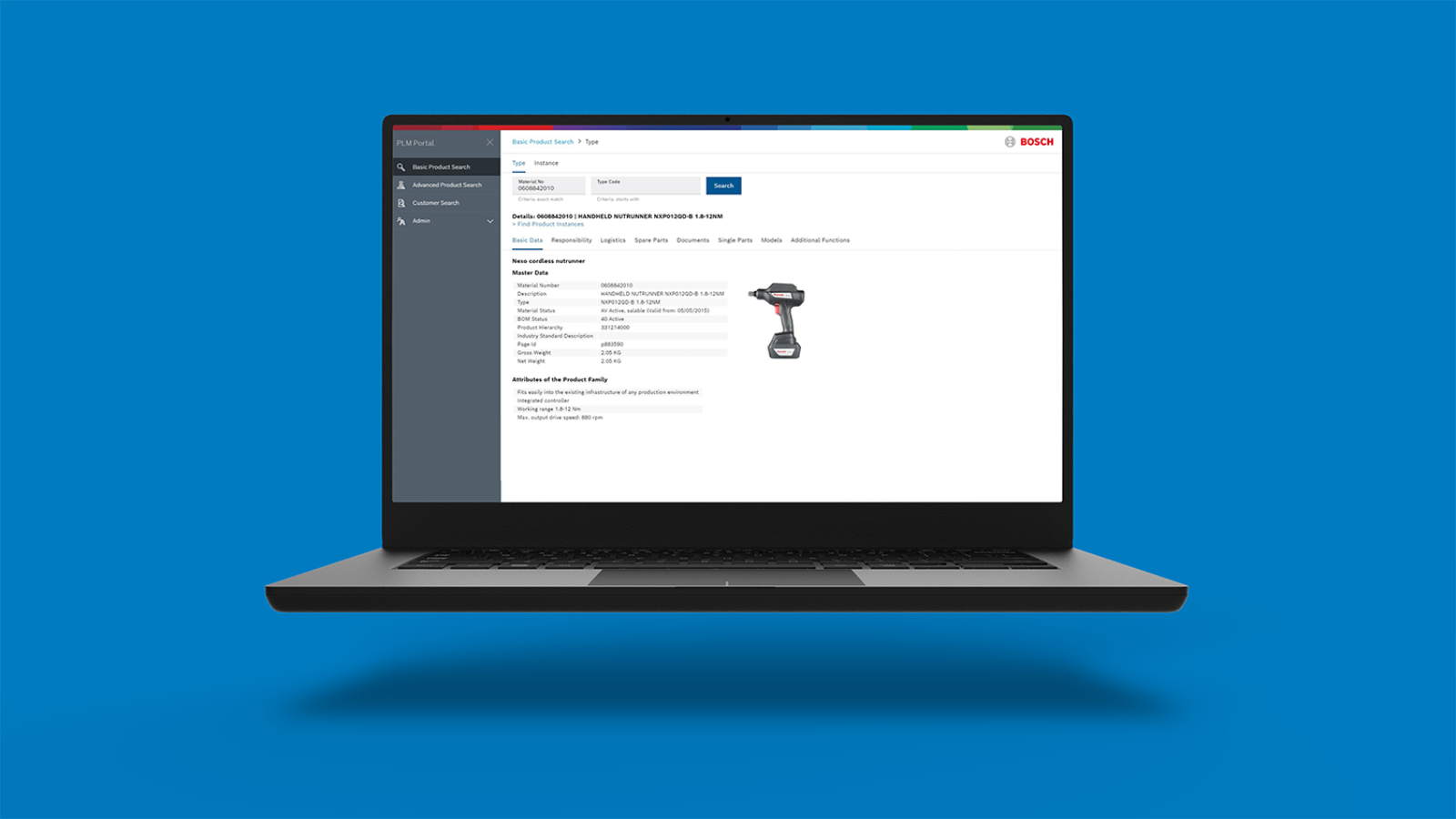 PLM: a true scaling miracle
The Product Lifecycle Management (PLM) portal is the visualization of a new data-driven service that Bosch Rexroth developed as a pilot project in collaboration with Bosch Connected Industry. It provides access to information about every type, every variant, and every single product manufactured at Bosch Rexroth. With the PLM portal, employees not only have all information, including technical details about the product's life cycle, at their fingertips. The customized example project also demonstrates how the project-specific implementation of Bosch Semantic Stack technologies or tools can serve as a starting point for company-wide digitalization. The approach is freely scalable; step by step, additional products can be integrated more and more easily – across the entire company.
Get in touch with us
Monday – Friday, 9 a.m. – 4 p.m. CET
Telephone
Send us a message
Stay up to date
Register for our Bosch Connected Industry News service