Get started!
Implement use cases with the Nexeed Industrial Application System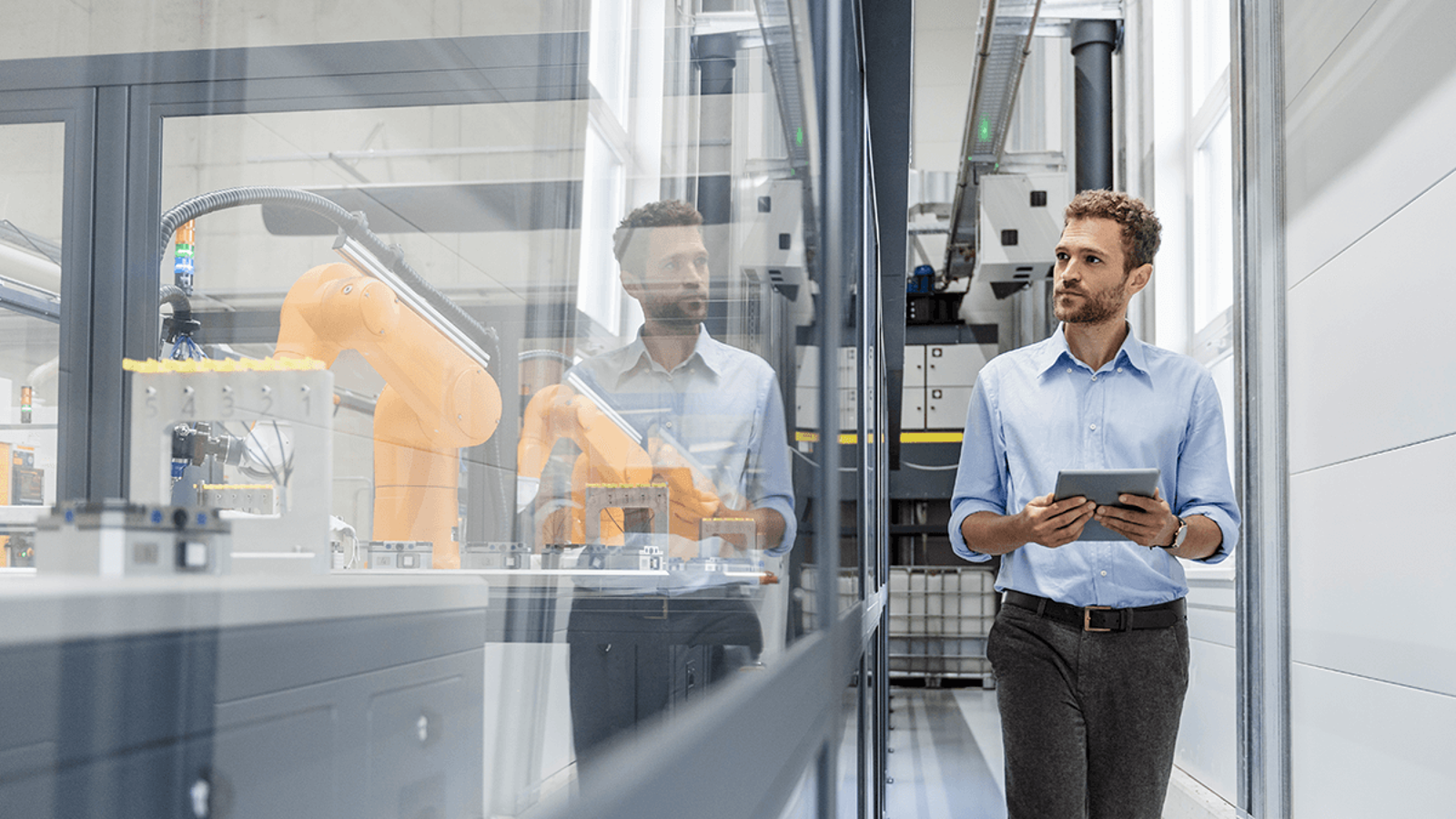 Extensive portfolio for all large and small use cases
The Nexeed Industrial Application System, with its five application areas and underlying modules, offers full flexibility to sustainably increase transparency and efficiency in manufacturing - and is freely scalable. Everything is possible, from a selective solution for a narrowly defined challenge on a single production line to a holistic approach for the digitalization of entire in-house value chains.
To optimally cover your needs, the experts from Bosch Connected Industry have developed two options for entering the Nexeed Industrial Application System world: an individual solution tailored to your needs from the numerous modules, or ready-made packages for clearly defined use cases at a fixed price and including numerous services.
Get in touch with us
Monday – Friday, 9 a.m. – 4 p.m. CET
Telephone
Send us a message
Stay up to date
Register for our Bosch Connected Industry News service