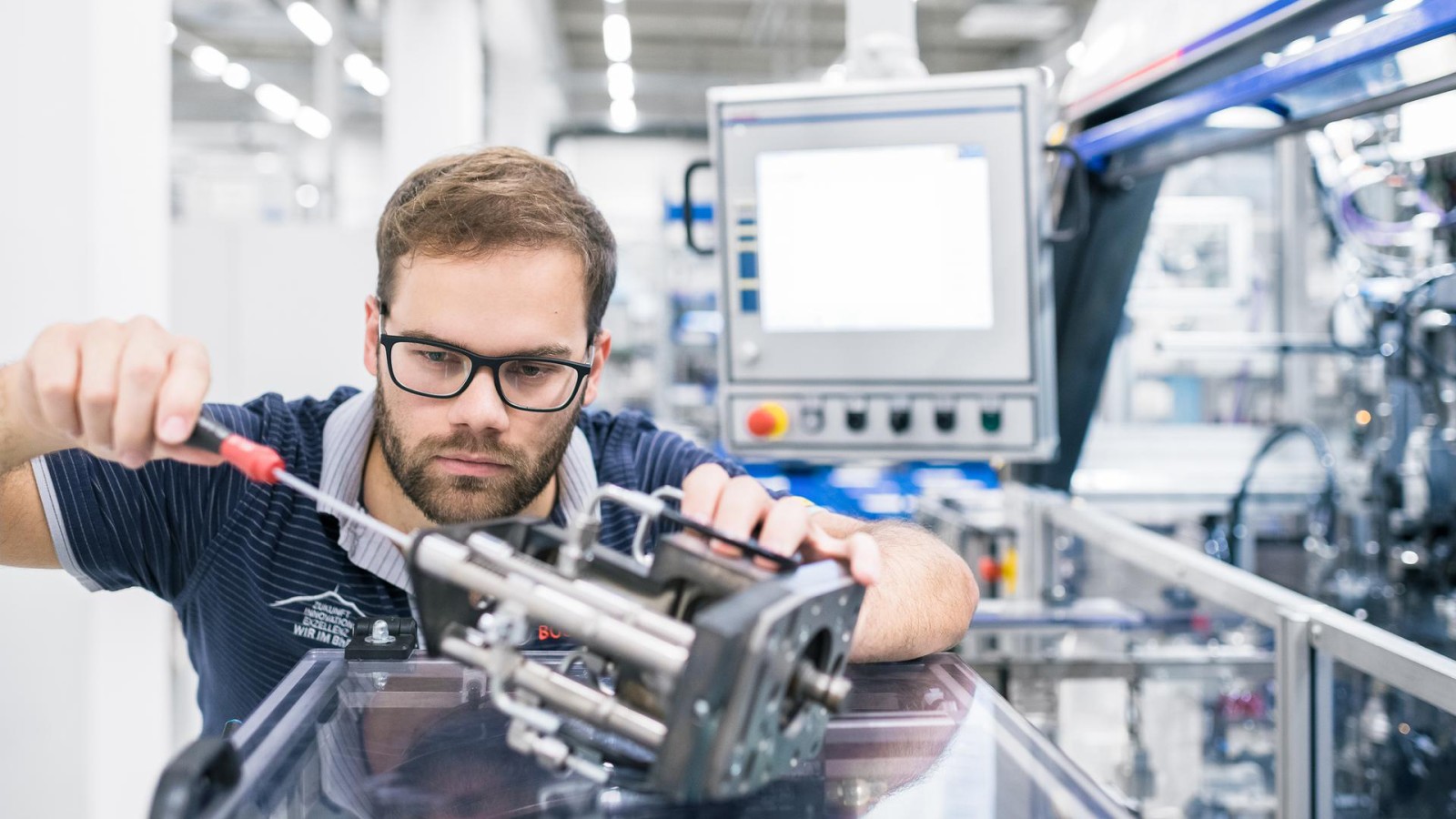 Higher product quality thanks to systematic error prevention
When it comes to product quality, every detail counts. Even the slightest deviations can turn workpieces into rejects. However, if you implement digitalization in the right way, you not only create greater transparency in ongoing production processes, you can also increase product quality virtually at the same time.
One small production error – and an entire batch is unusable. This is fatal in mass production, as large quantities must be disposed of or even recalled. But even with small batch sizes, errors can quickly prove costly. The error sources themselves are manifold: from defective supplier products to bad machine conditions to false rejects. The solution is digitalization: IIoT software can achieve a completely new level of process transparency. The status of machines and processes is recorded in real time, and information is collected centrally.
Combined with historical data, this results in a precise overview of the current processes, including the need for improvements. If this data gets into the right hands, the optimization of processes is only a matter of time: engineers responsible for processes and quality can quickly derive the appropriate improvement measures from the new data. At the same time, colleagues on the shopfloor can react immediately to deviations and eliminate them promptly. In the future, it will also be possible to detect – and at some point completely eliminate – anomalies in the manufacturing process using artificial intelligence (AI).
Nexeed solutions for product quality 4.0
Get in touch with us
Monday - Friday, 9 a.m. - 4 p.m. CET
Telephone
Send us a message