Bosch Semantic Stack
Product-centric digital transformation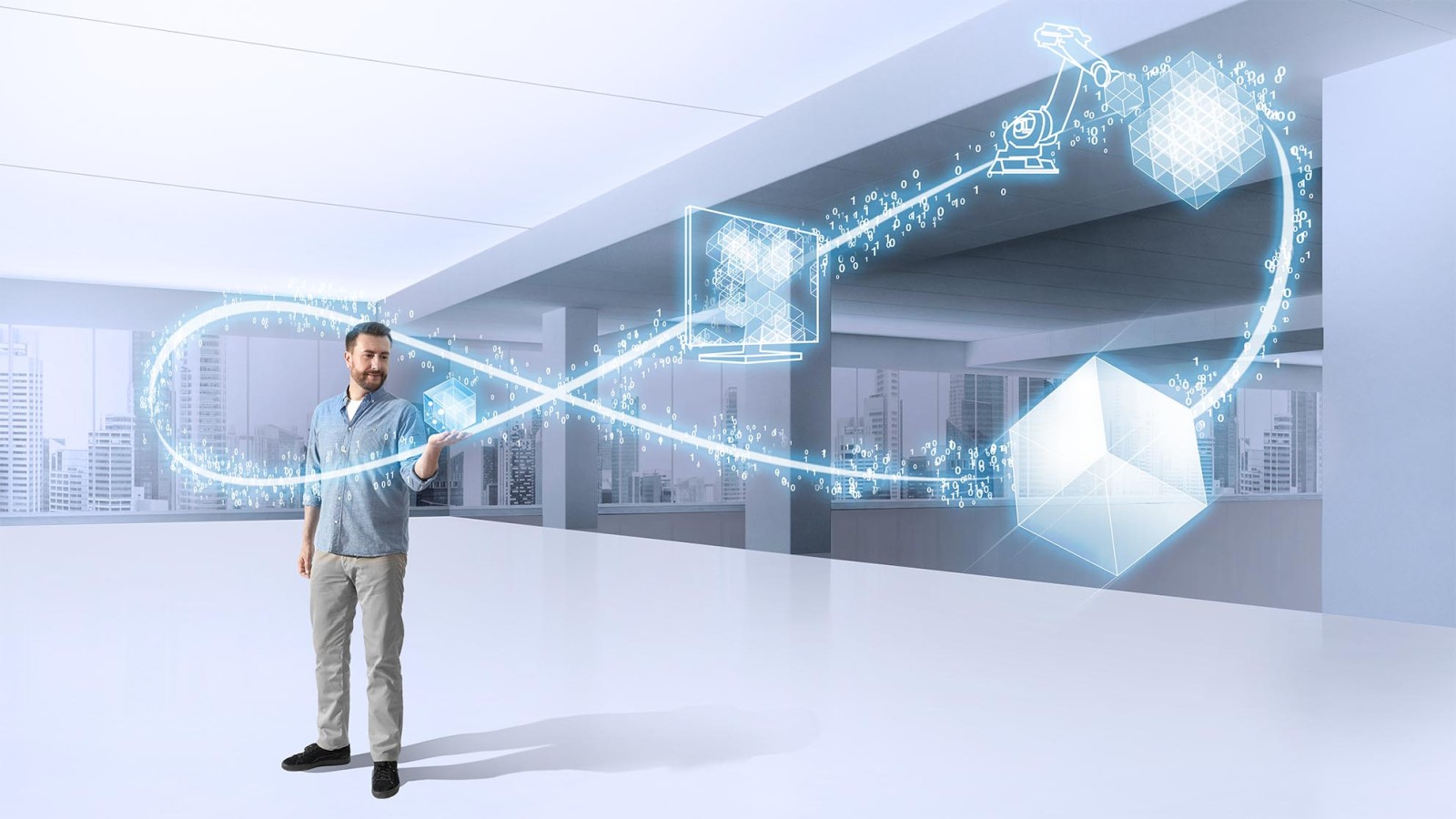 Leverage your data across the entire product life cycle
Whether it is a tiny component, a highly complex technical device, or a vehicle – every product generates vast amounts of data throughout its life cycle. This data holds enormous potential for making the product even more customer-friendly, functional, and economical. However, this value-added information often remains hidden in widely distributed data silos and is difficult to access. Bosch works with a holistic approach to make all data transparent, understandable, and easy to access along the entire product life cycle – from development to operation.
The Bosch Semantic Stack enables data-driven software solutions for a product-centric digital transformation that converts data and domain knowledge into insights. As representatives of real products, digital twins make all useful information from the entire life cycle universally understandable and easily accessible. Thanks to knowledge graphs, relationships between individual products also become visible. These innovative technologies turn the Bosch Semantic Stack into a future-proof, scalable approach for your current and future product requirements.
Success factors at a glance
Answer challenges with data-driven decision-making
Individual, immediately available information for any product-related question
Create full data transparency across the entire life cycle
Central availability and immediate use of all data, from development to operation
Scale and reuse data and product knowledge
Easy integration of additional products and data sources for rapid implementation of new use cases
Become part of the open digital ecosystem!
Implement use cases quickly and easily due to optimal tools and strong partners
Discover the Bosch Semantic Stack references
How successful use cases provide significant added value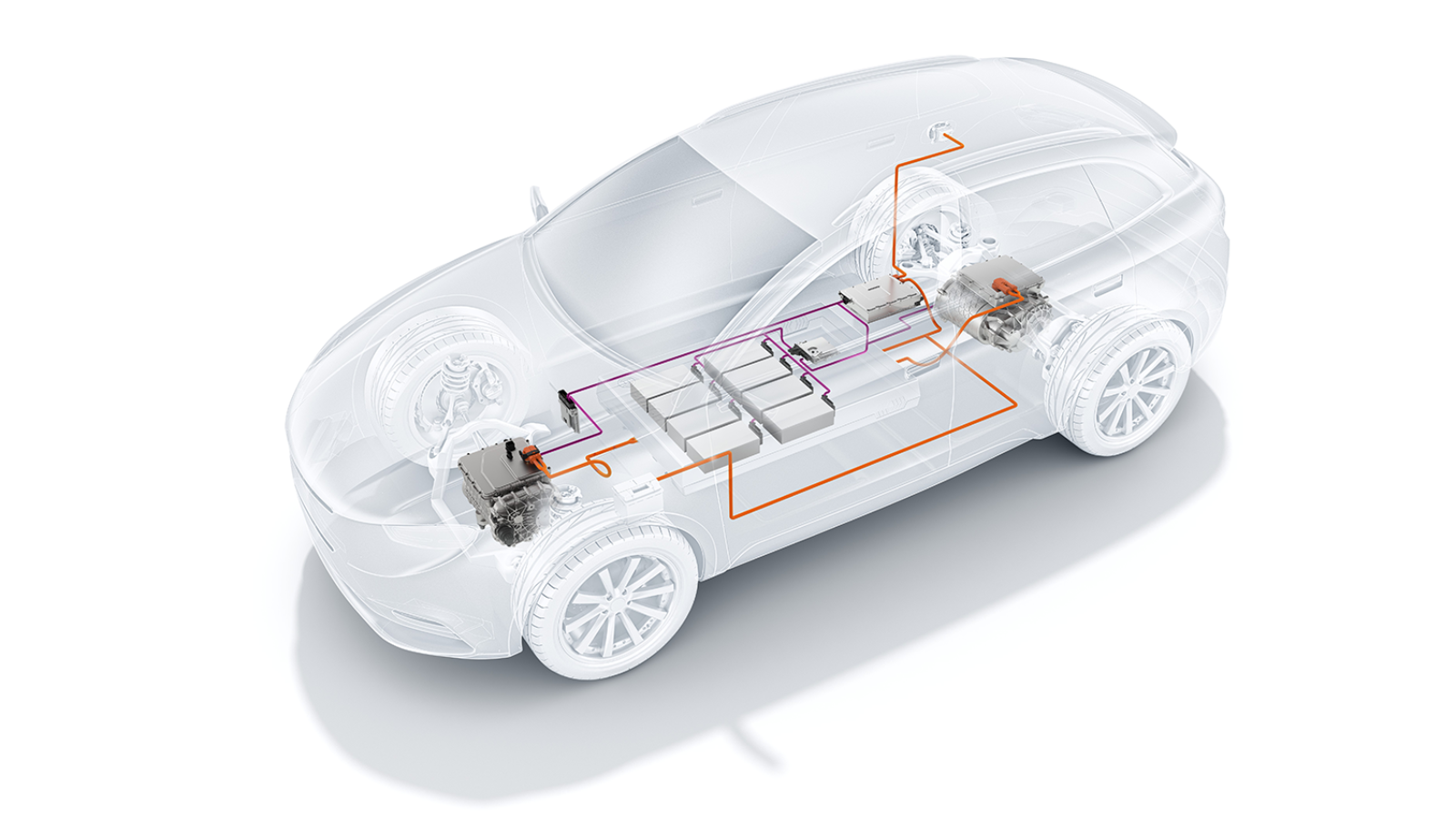 Bosch Powertrain Solutions offers highly complex drive units for electrical vehicles. With the DigitalCV – a digital resumé for each produced unit and its components - the manufacturer can always view the information from the complete life cycle as well as all cross-connections at a glance and can answer even difficult questions quickly.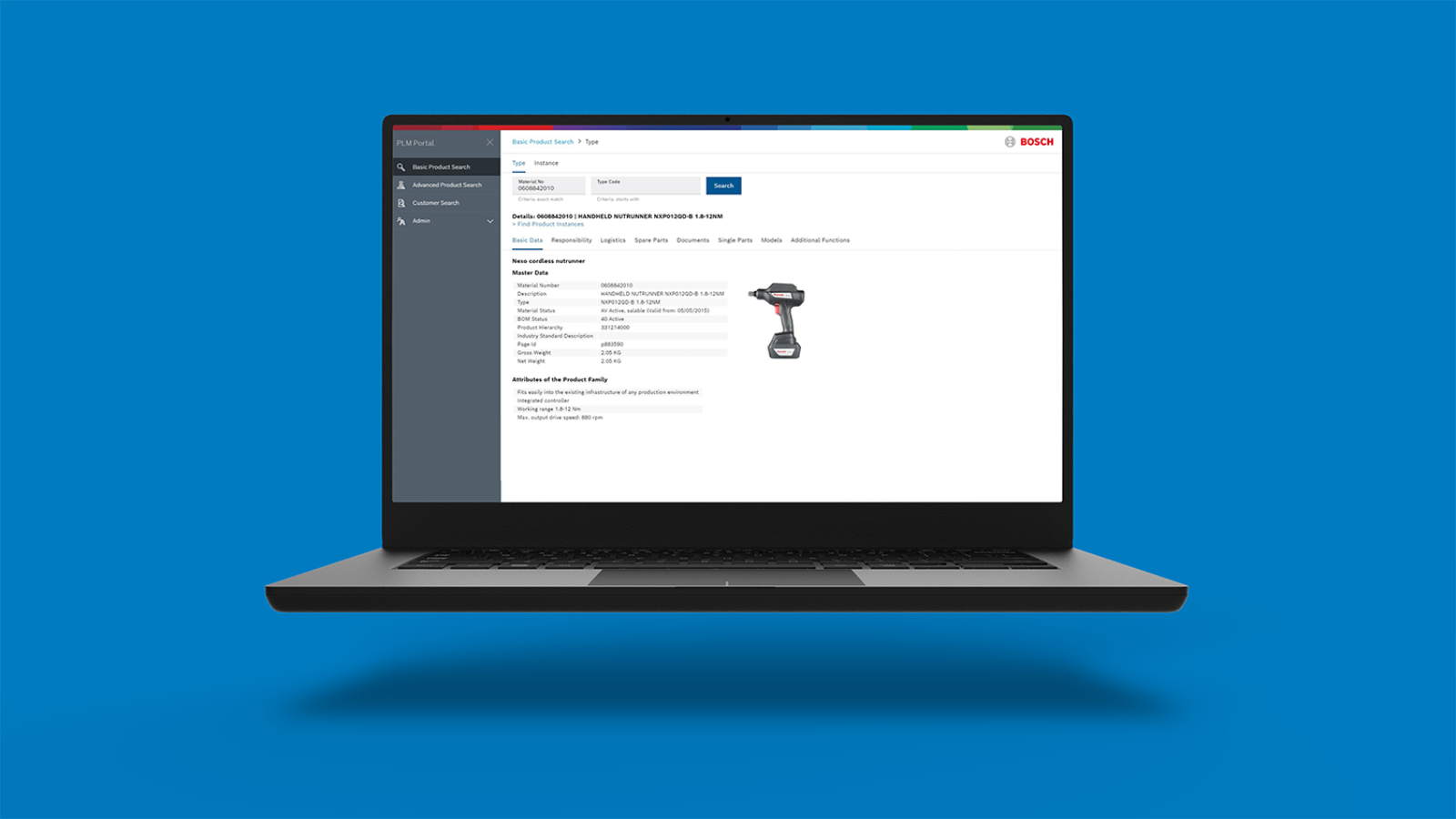 Bosch Rexroth's Product Lifecycle Management (PLM) portal is home to what are now more than 170 million digital twins, making it a central knowledge pool for the service team. Every inquiry can be answered immediately and without tedious manual searching – for maximum customer satisfaction.
Get in touch with us
Monday – Friday, 9 a.m. – 4 p.m. CET
Telephone
Send us a message
Stay up to date
Register for our Bosch Connected Industry News service